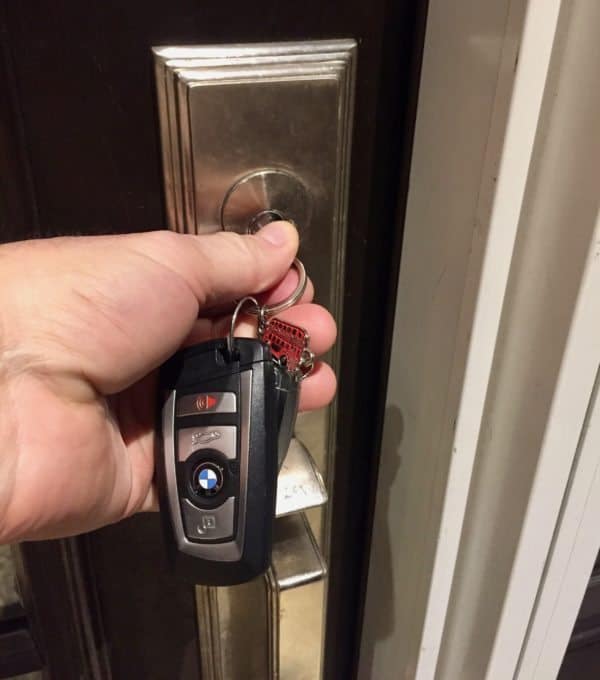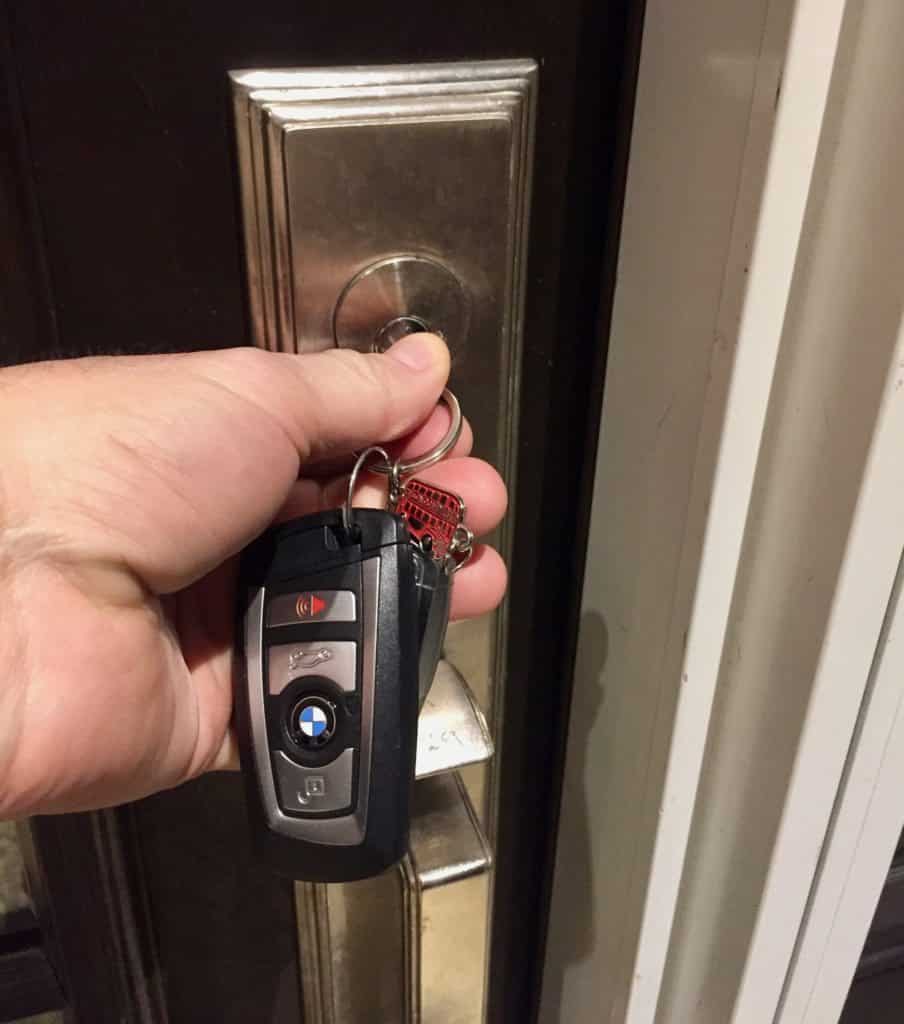 Proptech Landis has raised $165 million in debt and Series A equity financing led by Sequoia Capital.  Other investors include Arrive, a Roc Nation company, Will Smith's Dreamers VC as well as existing investor Signia Venture Partners. Total funding for Landis now stands at $182 million.
Landis is a Fintech that seeks to help Americans save money in preparation for homeownership. Landis is a social impact firm with a different path for purchasing a home.
Landis explains that a typical client is a prospective homeowner who is unable to get a mortgage due to challenges regarding credit, down payment savings or debt. Landis' underwriting tech is said to determine whether the client might qualify for a mortgage in the next 12-24 months. If so, Landis will make a bet on the client's success by giving them a budget to pick a property, which Landis then purchases. The user may then move into the home as a renter. When user is ready for a mortgage, they buy the house from Landis and transition from paying rent to paying a mortgage.
Landis was founded by Cyril Berdugo and Tom Petit.
"What makes Landis unique is our ability to coach anyone to homeownership. This new funding will allow us to help more Americans on their path to homeownership by expanding to new states, hiring talent nationwide and providing a better experience to our clients and partner agents and lenders," commented Berdugo.
Petit said they understand that people can fall on tough times:
"Whatever their situation, we give our clients easy, achievable steps to become eligible for a mortgage. Getting ready for a mortgage is often a stressful and difficult process. Landis makes it easy, fun and approachable."
Investor Will Smith said they are proud to have backed Landis:
"Landis is an innovative company that also has a social mission we are aligned with. We are excited to be part of a journey that helps Americans achieve homeownership through financial education."
Landis is headquartered in New York City and currently operates in Alabama, Georgia, Indiana, Kentucky, North Carolina, Maryland, Ohio, South Carolina, Pennsylvania, Tennessee, and West Virginia.

Sponsored Links by DQ Promote