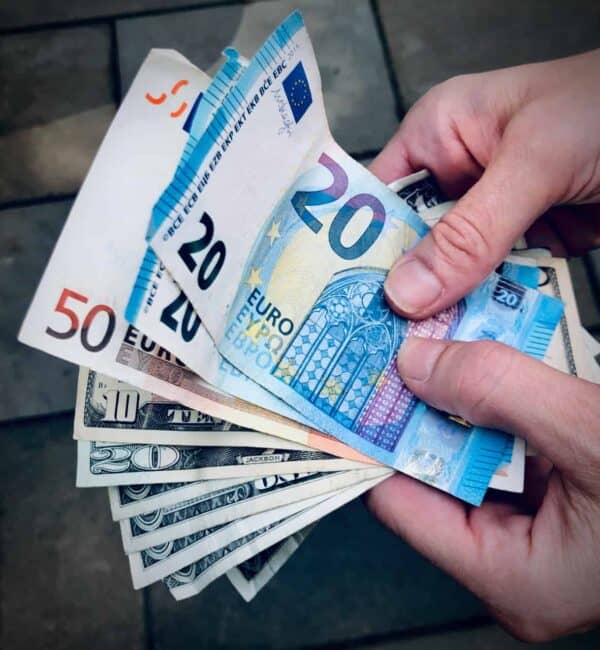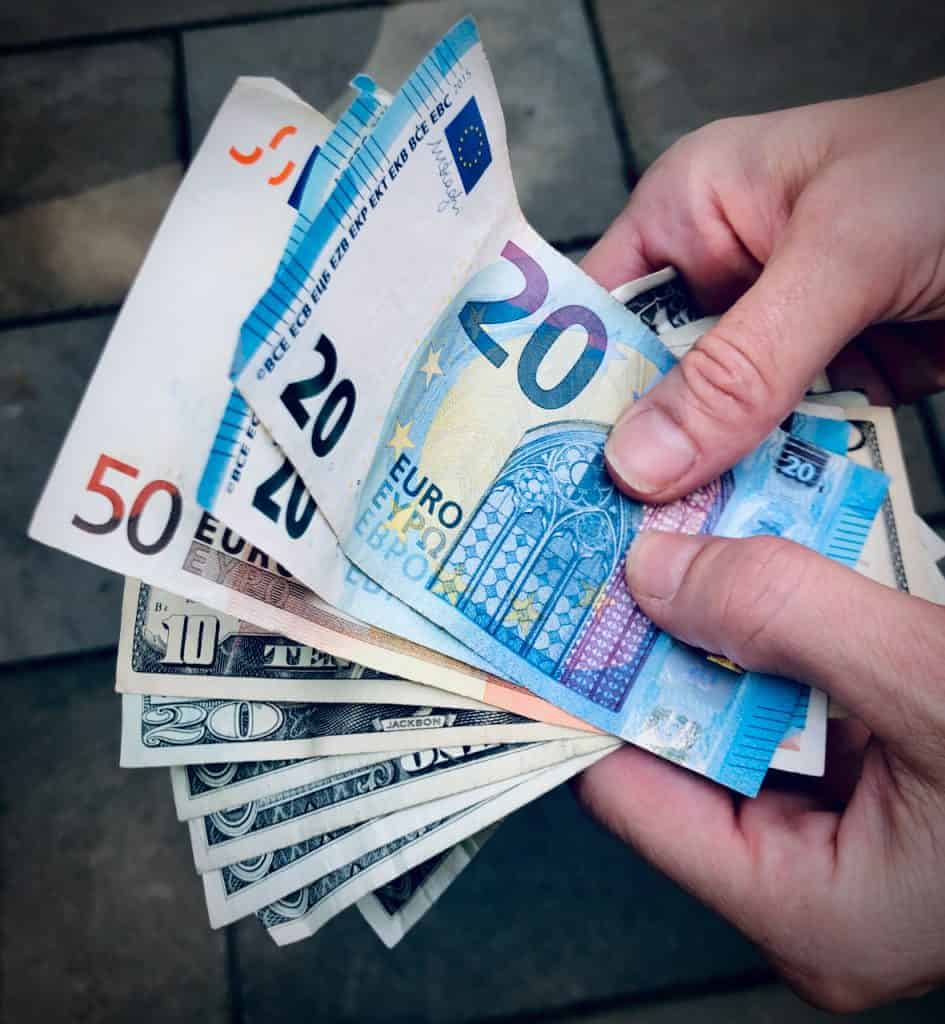 VC funding of Fintechs continues to boom as more established Fintechs capture outsized funding rounds and smaller firms continue to provide new spins on digital financial services. S&P Global Market Intelligence is out with a focused report stating that $5.56 billion went into the payments sector of Fintech during the first half of 2021. Reportedly, PSPs raised an average of more than one funding round per week  during the period
Payment service providers, or "PSPs," are said to be experiencing "strong tailwinds." In fact, the report states that PSPs raised more than 5X versus the same period year prior – an enormous increase.
Over 70% of the $5.56 billion went to European Fintechs due, in part, to fragmentation and regulatory nuances. Two of the three largest funding rounds in H1 2021 went to Sweden-based Klarna, which raised $1 billion in March at a $31 billion valuation which was followed up with a $639 million round in June at a $45.6 billion valuation.
It should come as no surprise that COVID has helped to fuel the acceleration of e-commerce and digital payments hence a boom in PSP funding. E-commerce topped $4 trillion in the first 6 months of 2021.
So what's next? Mergers and acquisitions, according to S&P.
The funding rounds of $20 million, or more, are outlined below.
---
Post-Money Valuation ($bn)
Sponsored