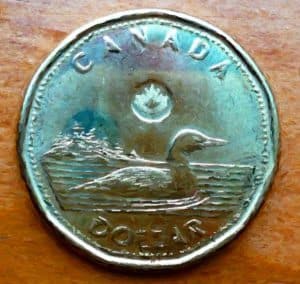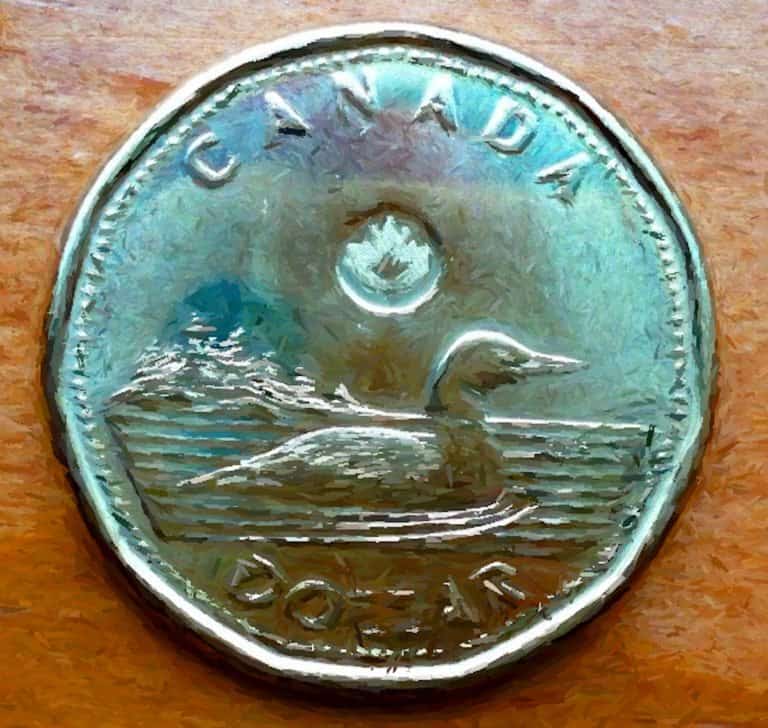 Payfare Inc. (TSX: PAY), a Fintech that's powering instant payout and digital banking services for contract workers, reveals that it has been issued a Visa Ready certification via the Visa Ready for Fintech Enablers program.
The Visa Ready Fintech Enablement program offers partners such as Payfare with access to Visa's vast partner network via top of funnel awareness, go-to-market support to uncover new markets as well as newly-introduced Visa products and solutions.
Payfare currently powers faster, virtual payments for major on-demand platforms. With this certification, Payfare should be in a position to effectively accelerate the expansion of its sservices,  furthering its goal to support the financial health for the growing gig economy and contract-worker or freelance workforce.
Marco Margiotta, CEO and Founding Partner of Payfare, stated:
"We are thrilled to join the ranks of the innovative fintechs who are certified by Visa. We know gig workers want flexibility in how, and how fast, they are paid, and that demand is only increasing as the gig economy grows globally. With this certification, we will grow the number of gig workers eligible for faster and instant payouts, by bringing our solution to new partners and places."
As previously reported, Payfare is a global Fintech firm providing mobile banking, instant payment and loyalty-reward solutions for the modern workforce.
Payfare's financial technology platform aims to support greater financial inclusion and empowerment to next-gen workers globally. The company offers a full-service mobile bank account and debit card with instant access to their earnings and relevant cash-back rewards.
Payfare was founded in 2015 by Fintech professionals and a senior management team with extensiive experience in the banking, payment card and Fintech sectors.
Payfare is backed by "major investors and financial institutions around the world" and is headquartered in Toronto, Canada. Some of the biggest on-demand economy platforms such as Uber, Lyft, DoorDash and DiDi "trust" Payfare to pay their workers.
Marqeta (NASDAQ: MQ), the global modern card issuing platform, and Payfare recently formed a new partnership in order to expand the reach of Payfare's platform.
Payfare also revealed last month that it will be integrating Mastercard Send into its financial technology platform. This should allow the Fintech firm to expand its real-time payment options for the fast-evolving gig economy.