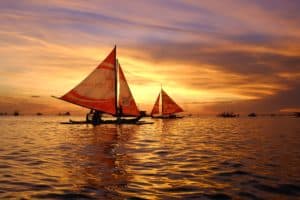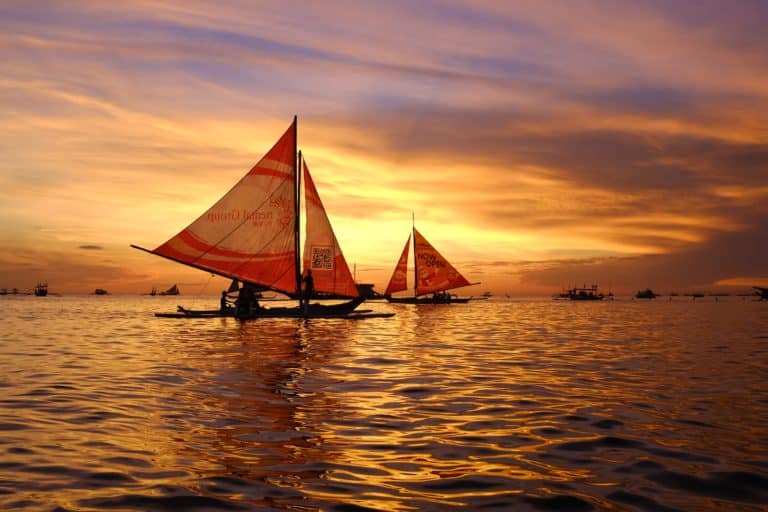 Paymaya, the mobile money and payments provider based in the Philippines, has selected Iliad Solutions as its payments testing supplier.
Iliad Solution's products and services, which are being used by major financial institutions throughout the world, have been developed to help with minimizing the risk when launching new payments tech, which also helps with lowering the costs that are involved in testing. These products also enhance the speed of deploying new systems.
Paymaya has licensed t3:Switch, Iliad Solution's dynamic test platform, in order to assist in the testing of the interoperability of their services with international payment schemes.
The t3:Portal has been designed to orchestrate and simplify the process of payment testing and certification. Advanced controls may be applied to various projects at every level, with real time data being accessible through dashboard views.
Paymaya is now able to test out complex transactions with global schemes with greater efficiency – tests are fully automated and may run at up to 5000 transactions every second.
Anthony Walton, CEO at Iliad Solutions, stated:
"The Philippines is one of the most dynamic adopters of digital payments in Southeast Asia. It is moving away from cash payments at pace and using state-of-the-art technology and new digital channels to do so. Paymaya is a leader in this space and Iliad are very proud to be helping them remove friction from the complex process of getting new payments initiatives to market through simplified and automated testing."
Southeast Asia is an important market for Iliad, given the area's steady adoption of innovative approaches to making payments, which is increasingly being done via mobile apps.

Iliad Solutions' management also noted that they're looking forward to working cooperatlvely with Paymaya as it builds out its multi-channel product offering. It is Iliad's second significant initiative this year in the Philippines and the firm's management is pleased to bring their expertise and "perhaps more importantly learn, about this exciting market."

Sponsored