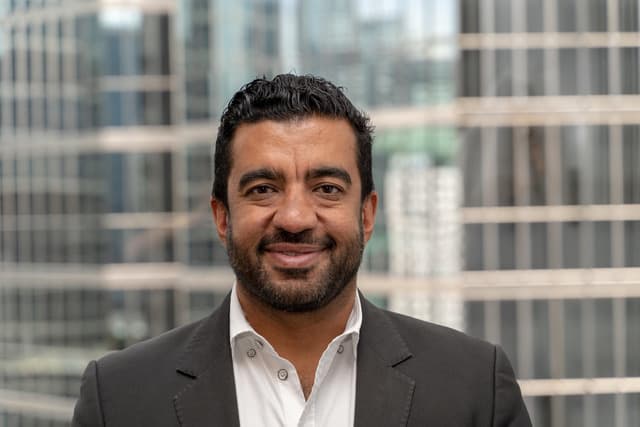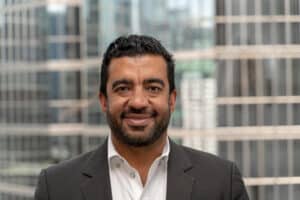 Antler, a global venture capital firm, has announced new operations in Canada. Antler has been active in the Fintech sector, including Proptech.
Magnus Grimeland, the founder and CEO of Antler, sits on the board of Waterloo University and thus has an established connection to Canada.
Antler said that it would operate out of Toronto with Naman Budhdeo, founder of Flight Network and TripStack, joining the firm as a partner.
Antler has set an ambitious pace for the Canada office stating it will invest in at least 100 companies over 4 years, with the first Canadian cohort to launch in early 2022.
The VC firm was founded in Singapore and currently operates in 14 locations around the world having invested in over 300 startups. Antler states that it is democratizing entrepreneurship and works with exceptional founders regardless of background or geography. Over 40% of Antler's portfolio has at least one female co-founder with early-stage firms coming from 70 different nationalities.
Budhdeo said he looks forward to launching Antler in Canada and applying its model to find the best founders and providing them the opportunities to succeed not only in Canada but globally.
"Antler has a particular focus on finding underserved founders, many of whom are immigrants like myself, and Canada is a very strong proponent of immigration and multiculturalism. This expansion poses a fantastic opportunity to work with the incredible Antler team around the world, to achieve our common goals."
Grimeland said he wants to provide Canadian startups the chance to succeed not just in Canada but internationally.
"Antler has a particular focus on finding underserved founders, many of whom are immigrants like myself, and Canada is a very strong proponent of immigration and multiculturalism. This expansion poses a fantastic opportunity to work with the incredible Antler team around the world, to achieve our common goals."
Sponsored Links by DQ Promote