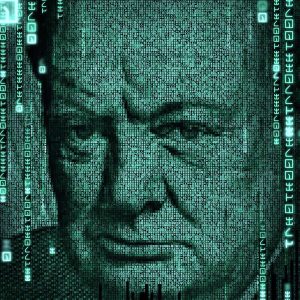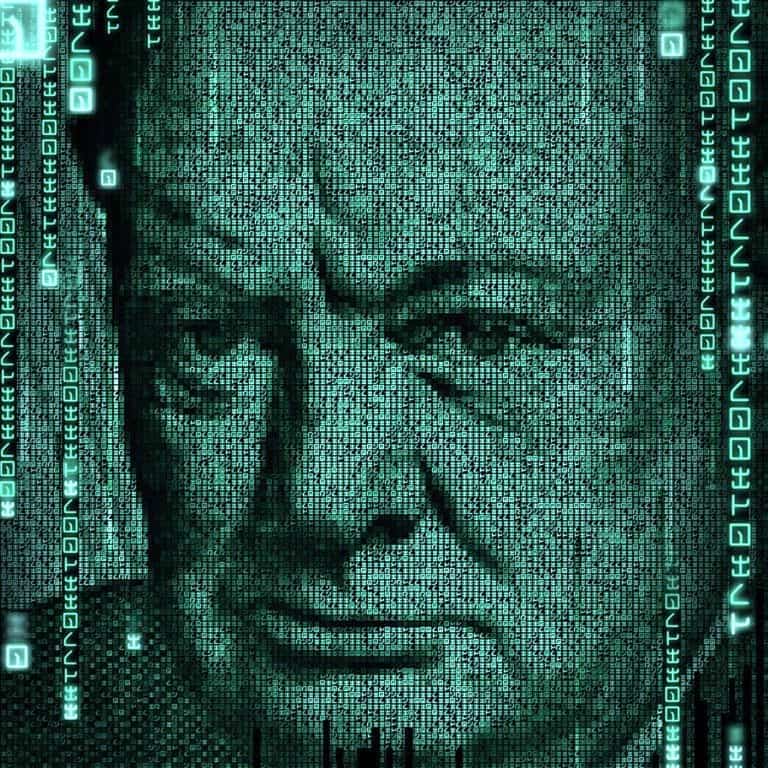 Global remittances firm RemitONE and Vyne, a payments platform, have partnered up on money transfers.
According to a release, the partnership delivers 100+ remittance clients instant access to Vyne's payment solution, to send remittances globally.
Vyne uses Open Banking to move money in real-time between bank accounts. Vyne's single integration is said to offer RemitONE's clients access the benefits of Open Banking including more secure, cost-effective, faster payments. Both know your customer (KYC) and secure customer authentication (SCA) for fraud identification, are incorporated in the process.
Aamer Abedi, Chief Marketing Officer at RemitONE, commented:
"RemitONE is always seeking the most innovative payment products for our clients. The technical ease of Vyne's payments platform allows MSBs to get up and running quickly, and offer their customers an efficient, robust and cost-effective way to transfer money. 10% of our MSBs took the first steps to integrate with Vyne within two weeks of the integration going live, with more client MSBs wanting to take advantage of Vyne's Open Banking Solution  every day."
Karl MacGregor, CEO at Vyne, said the international money transfer market is booming.
"Globalisation and the rise in digitalisation means there's an increasing need to send money abroad as quickly, easily, and cost-effectively as possible. This integration combines the power of RemitONE's renowned money transfer solution and global network, with the easy integration, instant settlement, and fraud resilience of Vyne's payments platform. Together we are opening access to a new way to pay, allowing remittance businesses to offer the significant competitive advantage of safer transfers and more seamless customer experiences."
Vyne is authorised and regulated by the Financial Conduct Authority (FCA) as an Authorised Payment Institution.

Sponsored Links by DQ Promote