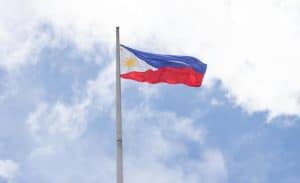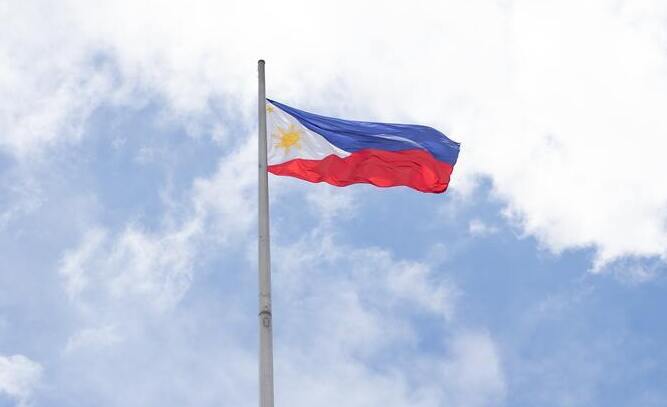 NextPay, a digital platform that provides business owners and entrepreneurs with banking services, has acquired $1.6 million (more than P80 million) in capital via a seed round.
As noted by its management:
"NextPay is the best alternative to bank accounts for small businesses and entrepreneurs in the Philippines. Lowering the barriers for growing businesses, NextPay operates on a pay-per-use model and does not require any set-up fees, maintaining balances, or ridiculously steep requirements."
Through the platform, businesses and companies are able to collect customer payments through digital invoices, manage their company money, and pay their employees, or suppliers, or bills in batches–to any bank or e-wallet.
Singapore-headquartered VC Golden Gate Ventures and Gentree Fund have reportedly led NextPay's oversubscribed investment round.
NextPay also received contributions from Tribe Capital, Broadhaven Ventures, 1982 Ventures, Saison Capital, and Razorpay, Rohit Mulani of GoTrade, and Abhinay Peddisetty and Chinmay Chauhan of BukuWarung. as well as Goodwater Capital.
NextPay's seed funding has been supported by Kickstart Ventures of the Ayala Group, Foxmont Capital, and First Asia Ventures, along with angel investor Lisa Gokongwei of JG Summit (among others).
The proceeds from the round will be directed towards expanding NextPay's line of products and services. The company also aims to grow its client base and offer new virtual banking services to MSMEs.
NextPay graduated from the Y-Combinator program in April 2021. The company acquired a $125,000 pre-seed investment from the program.
The NextPay platform offers financially underserved customers with democratized access to modern financial services including digital invoicing, cash management tools, and batch payments to any bank or online wallet provider in the Philippines.
Since establishing its operations last year, NextPay reports handling more than $9.1 million (P457.5 million+) in digital transfers for 100+ businesses with more than 3500 employees.
Don Pansacola, CEO and Co-Founder of NextPay, stated:
"We believe that business banking will continue to digitally evolve, as the Philippines accelerates its digital transformation initiatives. This investment supports our goal of putting the power of big banks in the hands of small businesses."
Sponsored Links by DQ Promote