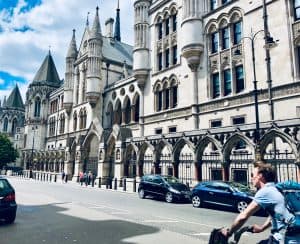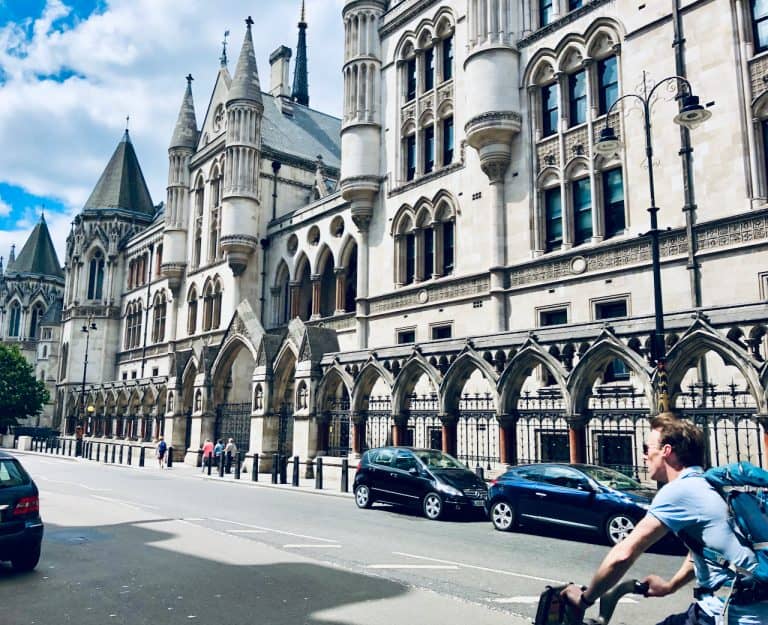 The Dubai International Financial Centre (DIFC), a special economic zone in Dubai covering 110 ha, established in 2004 and a financial hub for the MENA region as well as South Asia markets, has reportedly invested an undisclosed amount in UK-headquartered Legaltech firm Clara.
Clara has set up a new business office within the DIFC financial hub, after acquiring the strategic investment from DIFC.
As noted by its management:
"Clara (Techstars '19) is a legal operating system that digitizes and automates startup legal expertise. Clara educates and empowers founders to address many of the tasks currently performed by lawyers, including incorporating companies, drafting agreements, building cap tables and structuring data rooms."
DIFC's investment is notably a part of its $100 million Fintech-focused fund and overall strategy to support the ongoing expansion of startups into the MENA region, along with helping to establish, level-up, and give firms access to regional markets.
Arif Amiri, CEO at the DIFC Authority stated:
"The DIFC continues to be a catalyst for innovation in the region by investing in businesses that can help transform the finance industry. We are therefore delighted to announce investment from DIFC's FinTech Fund in Clara, … a rapidly growing LegalTech startup that will make doing business easier for early stage companies and other businesses that form part of the region's largest financial services ecosystem."
Led by a professional team of experienced legal and tech professionals, Clara's platform has been designed to automate routine tasks carried out by legal teams in service of startups. These services  include preparing legal contracts/agreements as well as legal steps within the process of forming new business entities.
Patrick Rogers, CEO and co-founder at Clara, said that start-ups are "looking for a new approach to help them overcome the pain and complexity of dealing with legal matters."
DIFC's funding has been announced at a time when many startups have been operating within the hub. There are around 2,900+ firms now offering services but also trying to cope with challenges such as the disruptions to business due to Coronavirus outbreak.