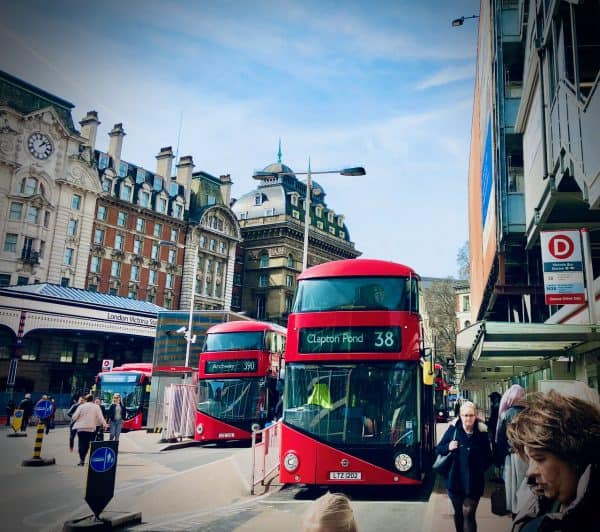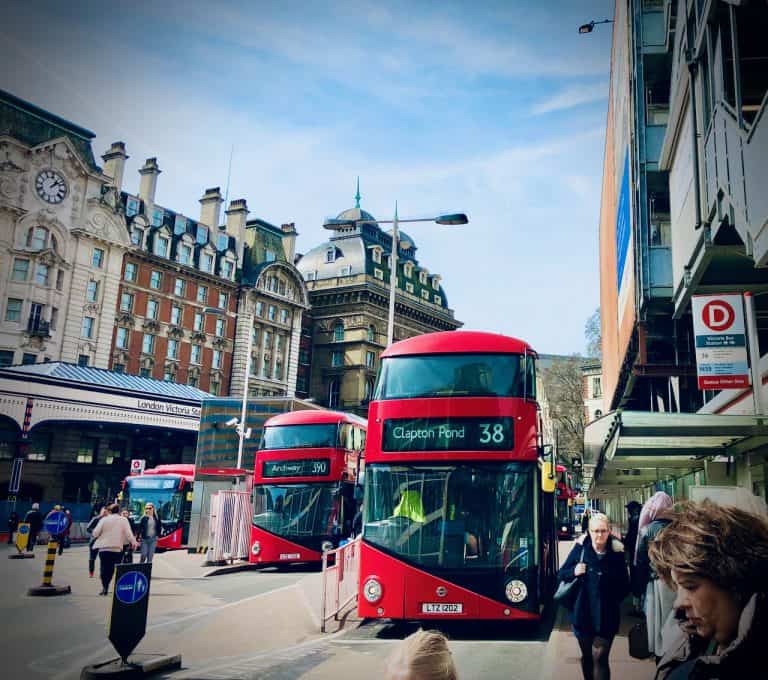 Capital on Tap, a UK-headquartered Fintech firm, reveals that it has introduced its small business credit card in the US markets. There's been a lot of demand for such products, the company claims.
Since April 2021, there have been more than 28,000 businesses that have applied for Capital On Tap's credit card.
In order to help drive their US growth and expansion efforts, Capital on Tap has acquired a $100 million credit facility from Atalaya Capital Management. Established in 2012, Capital on Tap has been supporting more than 100,000 SMBs based in the United Kingdom, Spain, as well as the US.
With Capital on Tap, SMEs are able to focus on running their business without having to worry about acquiring access to affordable financial resources. The firm's credit card offers an improved onboarding process, better credit limits, effective employee card management, and a rewards program.
Many US businesses have been onboarded, the company revealed while noting that American firms are now finding it easier to maintain operations. They're able to better manage their spending while earning unlimited 2% rewards on their business expenses, the Capital On Tap team noted.
Zoe Newman, US MD at Capital On Tap, stated:
"We are so excited to ramp up our growth in the US. We have already seen an amazing response from US SMBs and are just getting started. The $100 million facility from Atalaya will help us reach even more US SMBs quicker than we anticipated."
The expansion has been quite challenging where UK – US travel is being limited and the team have been working on their launch remotely with only 2 workers based in the US.
These challenges have become more manageable with the consistent support of Atalaya – Alan Hart, CFO at Capital on Tap, noted.
He added:
"The team at Atalaya have been incredibly creative and supportive through the launch process. With onboarding and calls all being remote, it would have been a lot more difficult were the team not fantastic to work with."
James Intermont, a Principal at Atalaya, remarked:
"Capital on Tap has built a useful product that has helped thousands of small businesses in the UK meet their funding needs. We are excited to support its growth into the U.S. and support Capital on Tap's underlying small business customers with this credit facility."
Sponsored Links by DQ Promote