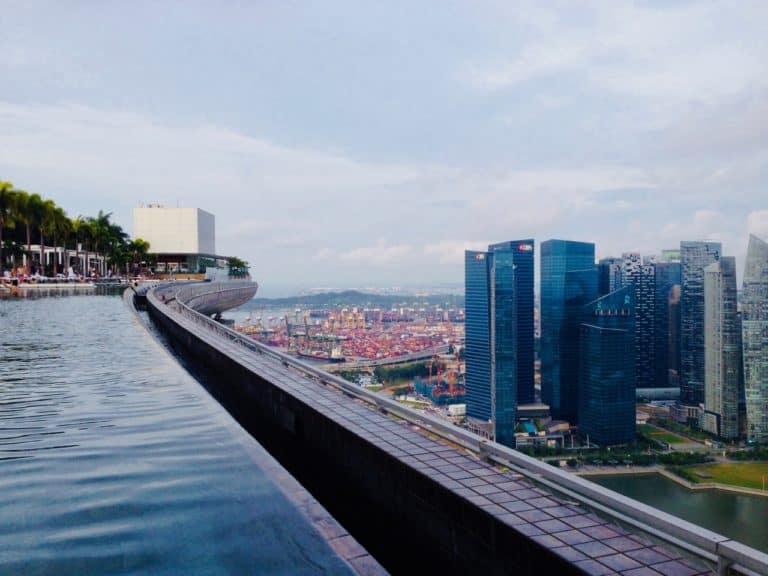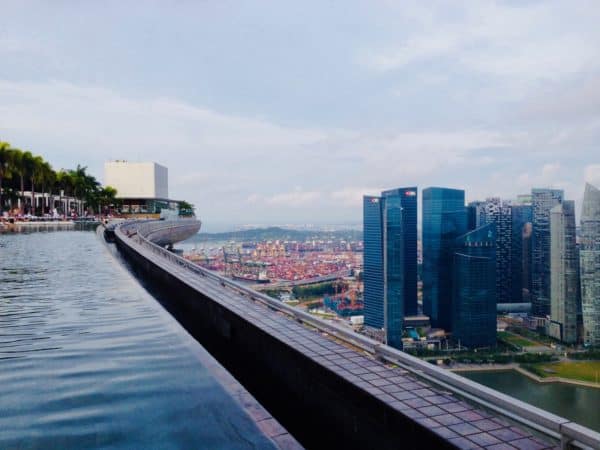 Blockchain Association Singapore (BAS) reveals that it has appointed Richard Teng, former CEO at the Financial Services Regulatory Authority at Abu Dhabi Global Market (ADGM), as a member to its Advisory Board.
Teng brings extensive experience working in the global financial and Fintech industry across several different countries. Teng's appointment has come at a time when there's rising institutional interest, fast-paced innovation, as well as the tightening of regulations within the crypto-asset space
Teng's appointment will expand the current Advisory Board of BAS to three members, the announcement noted.
Teng has previously served as Chief Regulatory Officer of the Singapore Exchange (SGX), where he was responsible for overseeing the development of policies, framework,s and rules across the listing, trading, clearing as well as settlement.
Before working at SGX, he was serving as the Director of Corporate Finance at the Monetary Authority of Singapore (MAS), where he was tasked with the formulation and administration of the Securities and Futures Act as it pertains to the offering of securities, business, and real-estate investment trusts, and collective investment schemes.
Teng has also played a key role in promoting the Fintech and financial services space on a global level. During his time working at the ADGM, Teng was responsible for preparing innovative regulatory regimes and offerings, which helped with bridging critical gaps in the finance ecosystem.
Recently, he was working as an Independent Director to the Board of UAE-headquartered LuLu Financial Holding, supporting the diversification and investment strategy of the financial services industry.
Chia Hock Lai, Co-Chairman, Blockchain Association Singapore, stated:
"Singapore is a jurisdiction that has strict regulations with clear and transparent guidance on digital assets. Richard Teng's experience will be a valuable asset in our journey to build a conducive ecosystem, encouraging legitimate players to discover solutions and promote best practices in a collaborative, open, and transparent manner."
Richard Teng remarked:
"It is a privilege to join the Advisory Board of Blockchain Association Singapore. I look forward to providing strategic guidance to the BAS in promoting education, exchange of ideas, and thought leadership in the areas of blockchain and digital assets."
As mentioned in the announcement, the Blockchain Association Singapore (BAS) aims to support its members and the community by helping them leverage blockchain or DLT and scalable technologies for business development.

The Association serves as a platform for members to engage with relevant stakeholders – regional and international – in order to identify appropriate solutions while encouraging best practices in a collaborative, open, and transparent manner.

BAS intends to promote blockchain literacy while supporting talented professionals as they begin to play an important role in the digital economy in Singapore.

BAS also intends to support the ongoing development of blockchain-related firms in Singapore.

Sponsored Links by DQ Promote