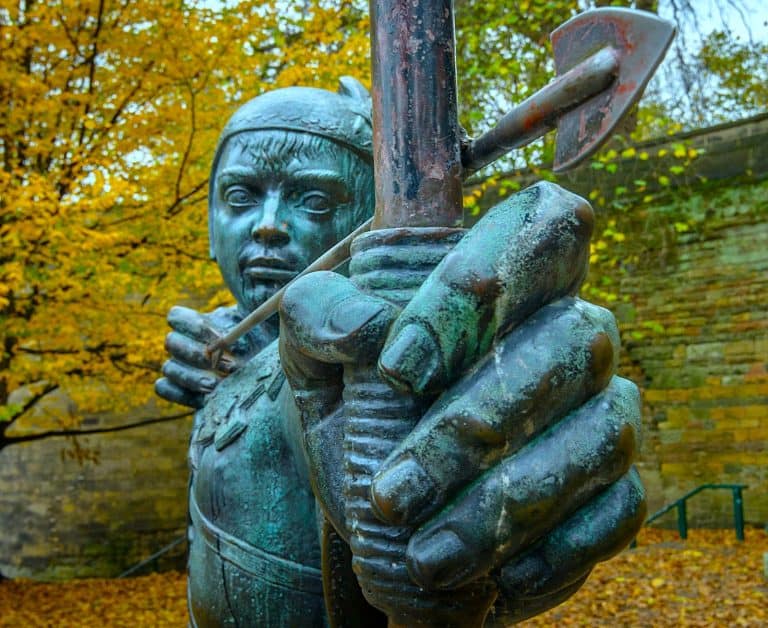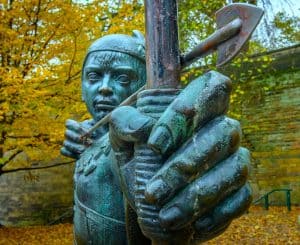 Robinhood's initial public offering (IPO) hit the Nasdaq last week with a bit of a thud. Shares were priced at $38 but have traded several dollars lower.
As part of the public offering, Robinhood enabled a good chunk of its shares available to its customers. Prior to the IPO, Robinhood said it anticipated 20% to 35% of shares would go to retail account holders with the final amount said to be closer to the lower end of the range.
Today, WSJ.com is reporting that 301,573  account holders participated in the IPO or approximately 1.3% of existing funded accounts citing a post on the trading app.
The punditry has been pretty mixed about the IPO with at least one analyst issuing an overweight – buy rating with a price target significantly higher.  Others worried that payment for order flow, how Robinhood makes most of its money, will continue to be viable due to regulatory risk along with heightened interest in crypto trading which could decline in the coming months.
While a few days trading on the Nasdaq will not define the future of Robinhood, at least one top Wall Street investor displayed confidence in the social trading app. Cathie Wood's Ark Investment purchased about 1.3 million shares on Robinhood's first day of trading.
A huge thank you to all of our customers. It was so special to be able to celebrate with some of you IRL in NYC, Philly, Milwaukee, San Diego, and Nashville. You are the new Wall Street 💚 and we are just getting started. 👊 pic.twitter.com/6TWjMGu5eB

— Robinhood (@RobinhoodApp) July 30, 2021
Sponsored Links by DQ Promote