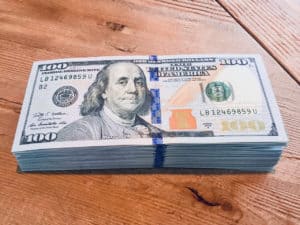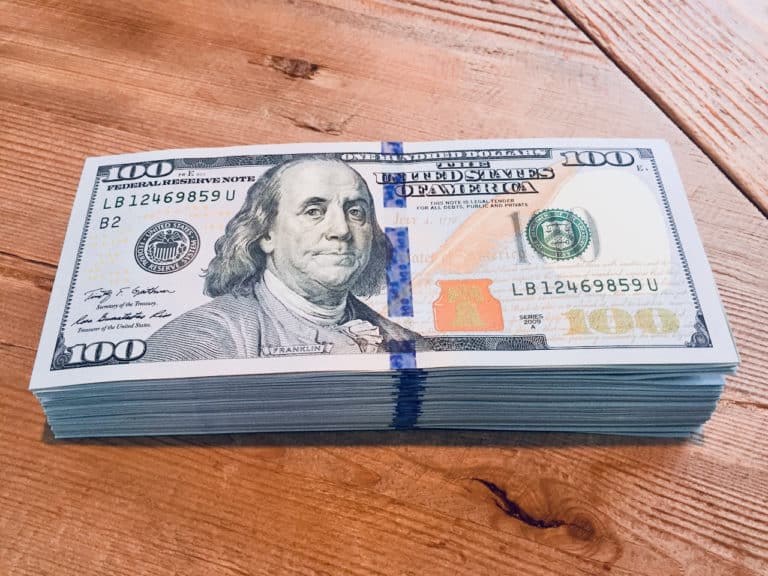 Payments Fintech Rapyd has raised $300 million in Series E funding according to a note from the company. Rapyd recently acquired European payments firm Valitor for $100 mill to expand its services. The funding was led by Target Global along with participation from existing investors: General Catalyst, Latitude, Durable Capital Partners, Tal Capital, Avid Ventures, and Spark Capital. New investors included Fidelity Ventures, Altimeter Capital, Whale Rock Capital, BlackRock, and Dragoneer.
Rapyd says the financing will be used to support more M&A as well as product enhancements across verticals as well as channel growth.
Arik Shtilman, co-founder and CEO of Rapyd, says that enabling digital payments is becoming a fundamental business for every industry and an opportunity.
"We are grateful to our investors for acknowledging the new needs of our ecosystem and supporting our aspirations. We plan to use the funding to continue to build out our global fintech as a service platform and invest in strengthening our network capabilities worldwide. We will continue to expand our presence across high-growth markets in Europe, Asia-Pacific, the US, and Latin America, where Rapyd's platform can support businesses looking to grow internationally. We are doubling down on our channel partnerships strategy, strengthening our footprint across major high-growth markets, and exploring additional acquisitions that serve our strategic goals."
Mike Lobanov, General Partner at Target Global, says the borderless embedded Fintech infrastructure built by Rapyd is critical to all businesses operating globally:
"But now, as the world sees growing traction across global eCommerce, Gig Economy, Fintech Solutions and Technology platforms, Rapyd must take the next step. There is currently an unprecedented need for a single partner serving as a bridge between a vast array of local payment services and merchants, providing them access to the flexible, fast-to-integrate, and scalable solutions they need to thrive. Having led Rapyd's Series A in 2018, we are confident that Rapyd can be such a partner, and are now renewing our bet in this round."
Rapyd is a "Fintech as as Service" that brings payments, including cross border, together globally.

Sponsored