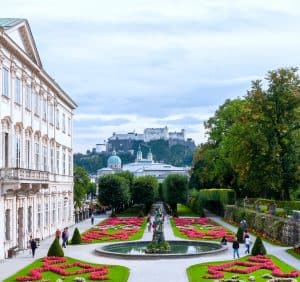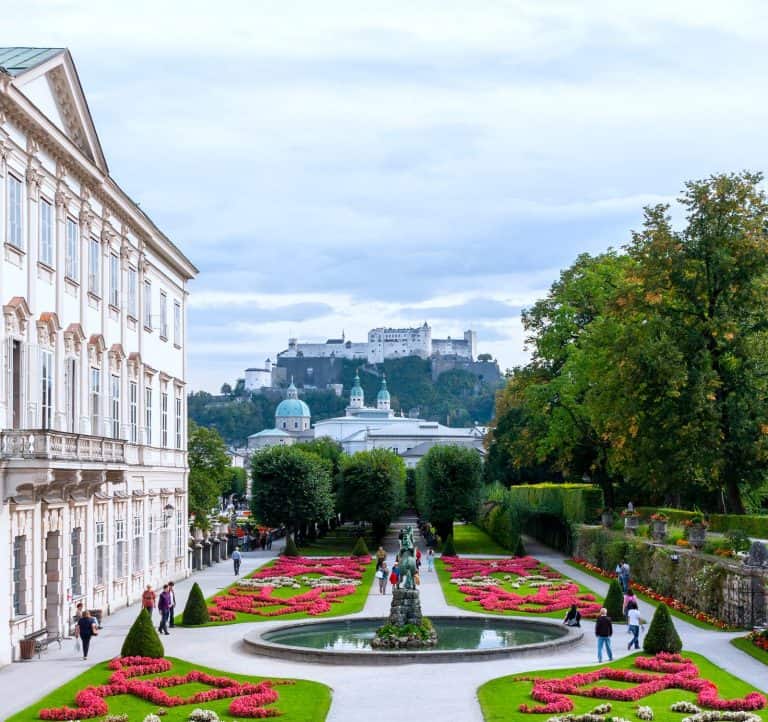 Austria's Bitpanda, the digital investment platform which has managed to achieve Unicorn status, reveals that it will be investing €10 million during the next couple years into the newly established Blockchain Research & Development Hub.
The new Blockchain Research & Development Hub could potentially attract experienced blockchain professionals including engineers who are interested in developing innovative technologies. Bitpanda expects to have around 30 applications developers on board by the end of this year.
This innovative hub will aim to focus on creating a next-gen investment platform where engineers will work with different blockchains or distributed ledger tech (DLT) solutions.
All software engineers joining will receive training along with knowledge-sharing sessions with the existing team members, such as Bitpanda CTO Christian Trummer.
Bitpanda has been actively involved in the blockchain or DLT space since 2014 and is now developing a specialized center that leverages different blockchains to create a powerful and robust infrastructure for its own multi-asset investment platform.
Bitpanda recently acquired $170 million capital through a Series B round and another €10 million as an extension to that round.
Lukas Enzersdorfer-Konrad, Chief Product Officer at Bitpanda, stated:
"Top engineers are the differentiating factor for tech companies, and with this new technology emerging as a dominant field, we're aiming to unite and unleash these disruptive players by launching an innovative Blockchain Research & Development Hub. The idea is to bring blockchain engineers together – across boundaries, cultures and time zones – and empower them to build the investment platform that's revolutionising the financial industry."
As reported in January 2021, Bitpanda announced that it was taking pre-orders for its first physical product, the Bitpanda Card.

As covered, the Bitpanda Card is a debit card facilitated by Visa and is linked to any asset in a user's Bitpanda portfolio, allowing the user to switch the linked asset at any time via the Bitpanda App and enables them to use digital assets such as Bitcoin or other cryptocurrency holdings to shop online and in stores worldwide. Transactions are processed immediately and users get a real-time push notification every time the card is used. Along with this, payments can also be contactless, through Google Pay and Samsung Pay.

Sponsored