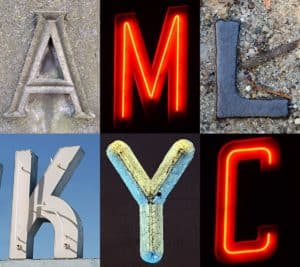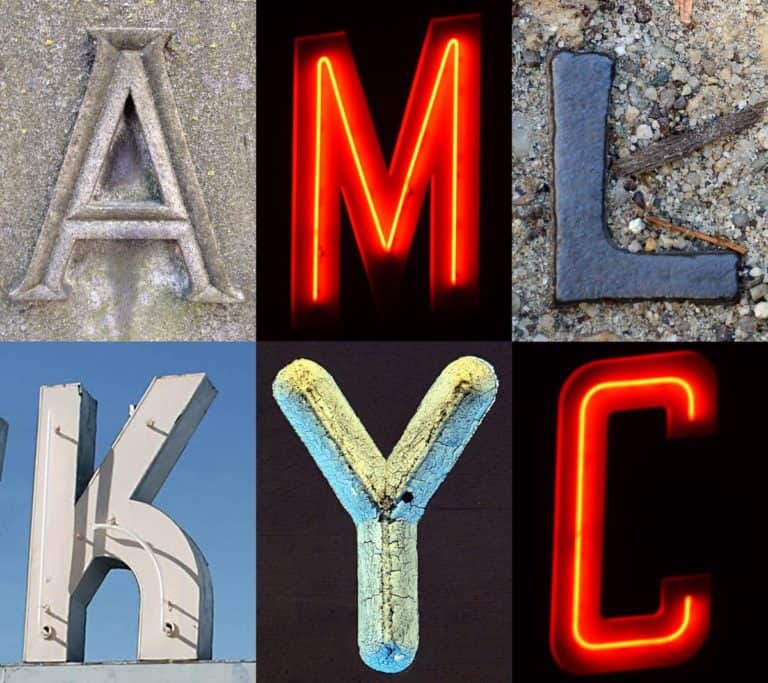 BitMEX, a crypto exchange known for active trading and derivatives, has noted in a blog post that Chainalsyis has removed it from its "High Risk Assesment" qualification.
In the fall of 2020, Chainalsysis labeled Bitmex a High-Risk exchange following the announcement that the US Department of Justice and the Commodity Futures Trading Commission had filed charges against the company. Chainalysis told its customers that transfers affiliated with Bitmex should be reviewed.
In the blog post, BitMEX said that following an internal review of the criteria for the High-Risk Exchange qualification by Chainalysis, the exchange worked to improve its AML and KYC programs.
BitMEX Chief Compliance Officer Malcolm Wright stated:
"… we believe that a world-class compliance programme is essential to building trust with users and regulators alike. The future of crypto will belong to those who don't just talk, but execute. At BitMEX, we want to embody, influence, and lead that change.  We're not done making more improvements to our compliance capabilities yet, but we're making progress. We'll continue to push ahead as we honour our commitment to be responsible innovators, always."
Last month in another post, BitMEX stated they had become the largest crypto derivatives platform with a fully verified user base.
"This certainly came with a cost – we lost users and volume. But a fully verified environment also brought some distinctly tangible benefits."
BitMEX added that few crypto derivatives platforms have succeeded in receiving a license from an IOSCO jurisdiction and they want to be among the first.

Sponsored Links by DQ Promote