In the spring of 2020, SharesPost and Forge Global announced a merger of the two firms seeking to create a super-sized private securities marketplace. It was reported that Forge had paid $160 million for SharesPost.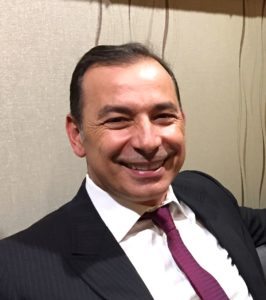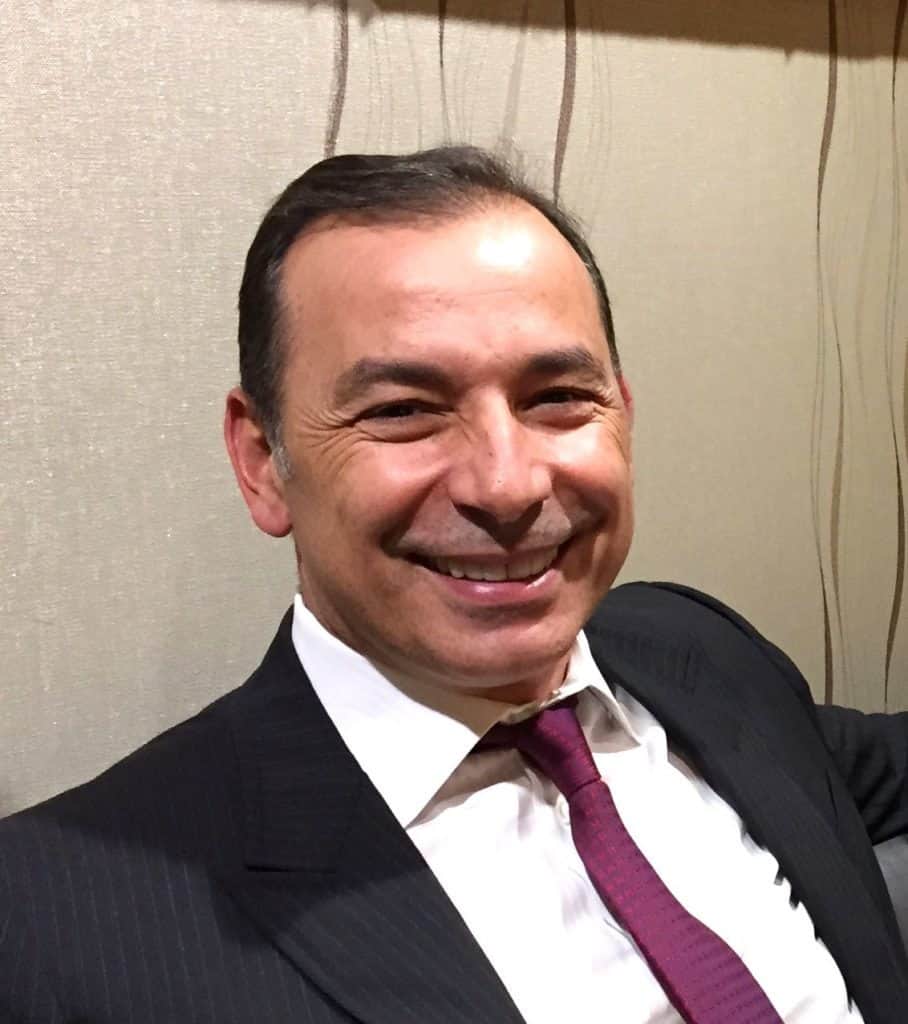 At that time, Kelly Rodriques, CEO of Forge, said that:
"… joining forces will greatly benefit our customers, as well as accelerate and expand our capabilities as the operating system for private market transactions. Ultimately, we will deliver more mission-critical infrastructure for our customers than any other private market operator in the world."
The two firms received regulatory approval of the combination in late 2020.
This week, Rodriques announced that beginning August 8, Forge Global Inc. and SharesPost, Inc. will begin operating their broker-dealer subsidiaries as a single broker-dealer under the Forge brand.
The benefits of the two platforms are outlined as follows:
Benefits of the New Forge Platform:
Access to more private market opportunities in one place – Our combined company will be a leading platform for the private market, giving our clients more visibility into the private market and more opportunities to participate.
Even more confidence in Forge as the private market leader – Given the depth of our combined private market experience and our scalable technology, Forge is a world-class partner committed to helping you achieve your goals. Our combined track record among satisfied clients speaks to our ability to continue to execute on your behalf.
Enhanced expert guidance from our Private Market Specialists – Our Private Market Specialists are at your service. Our Specialists have a deep knowledge of private market dynamics and are here to listen to you, understand your goals, and work with you on the best way to achieve your desired outcomes.
Private markets in the US have grown dramatically while public markets have seen fewer and fewer companies list their shares on a regulated exchange. This is partly due to the excessive cost of becoming a public company and the ongoing compliance demands that means even more cost. Today, firms stay private as long as possible.

While individual investors may trade these securities, in general, most are only available to accredited investors and thus limited to more affluent individuals.

Forge will now look to provide liquidity for shares in private firms as private marketplaces rise in importance. To date, SharesPost has facilitated over $5 billion in private securities transactions that represent over 100,000 accredited investors.

Sponsored Links by DQ Promote