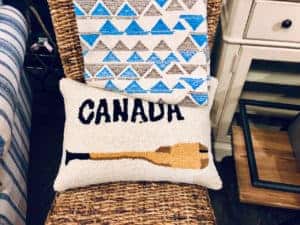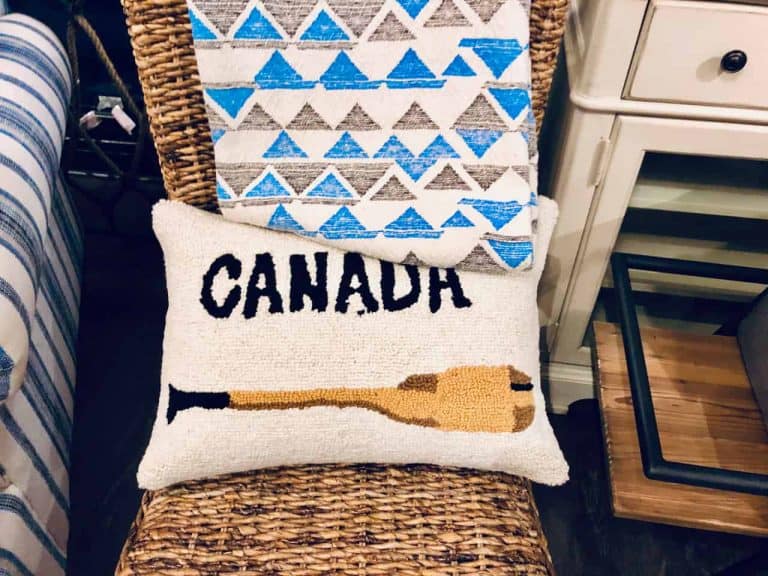 Sensibill has teamed up with CAARY in order to bring "robust" digital finance solutions to SMEs.
Through the partnership, CAARY and Sensibill aim to assist Canadian businesses with tracking their spending and managing their finances.
As stated in the announcement:
"We're pleased to share that we're partnering with CAARY, a new credit and financial platform for small and medium-sized enterprises, to offer seamless, end-to-end financial services that include credit, payment solutions, receipt capture, expense management and automated reconciliation."
The release further noted:
"Targeting the more than 800,000 Canadian SMEs that still don't have access to business credit, CAARY offers them the support they need. With Sensibill's solution, they can leverage AI and machine learning technology combined with SKU-level insights to provide best-in-class receipt capture capabilities, offering proactive and personalized financial advice, such as identifying potential savings and opportunities."
Along with "finally" having access to business credit, these features can improve the overall financial health of small businesses.
John MacKinlay, CEO at CAARY, said that they're looking for a good partner with a "progressive" approach to round out their platform. With Sensibill, our clients have access to a digital receipt management service along with deep, contextual insights "to proactively identify their financial needs and spending habits," John added while noting that this offers significant opportunities for SMEs "to save money and optimize spend."
CAARY is further developing its financial platform with improved features, such as Sensibill's Spend Manager – which will be introduced later in 2021.
Company Co-founder and CEO Corey Gross said CAARY is dedicated "to filling the financial gaps for small and medium-sized businesses, which aligns closely with our mission of making financial wellness attainable for all."
Corey remarked:
"Together, we're eliminating the hassle associated with traditional receipt tracking, digitizing the process and incorporating new levels of convenience, speed, and accuracy into expense management. Plus, we're providing deep SKU-level insights that enable personalized experiences, a key competitive differentiator in today's crowded financial services landscape."
Sponsored Links by DQ Promote