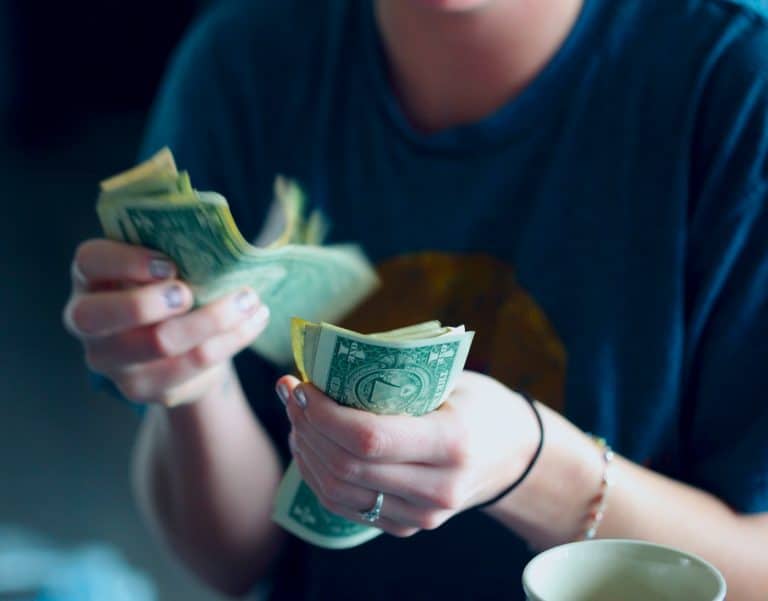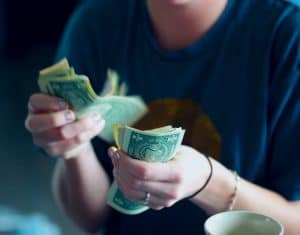 Nymbus, an established provider of banking tech services, has secured $3 million in capital through a round that was led by OFG Ventures, LLC, which operates as a subsidiary of the OFG Bancorp (NYSE: OFG).
As noted by its management:
"A revolutionary alternative to the legacy business model, NYMBUS has disrupted the financial services market by enabling risk-free solutions for digital innovation and growth. With NYMBUS, any size financial institution can launch a full-service digital bank in under 45 days, convert an existing bank or credit union to our … technology and services ecosystem, and innovate with new financial solutions to massive scale at a safe, deliberate pace."
Whichever growth strategy is appropriate for your requirements, NYMBUS claims that it can help with "buying back" decades of lost time and "guarantees zero risk to engage and support the entire digital customer journey."
The proceeds from Nymbus' latest investment round will be channeled towards supporting considerable demand for the firm's unique financial services model that aims to accelerate digital innovation for developing new products. The company also supports new routes to market and additional revenue streams for banking institutions and credit unions.
Jeffery Kendall, Chair and CEO of Nymbus, stated:
"Our mission has remained steadfast to help financial institutions of any size succeed with impactful, intentional innovation. OFG Ventures' investment is an added vote-of-confidence to the value our strategy brings to an industry widely in need of immediate and sustainable business growth opportunities."
Nymbus says it aim to integrate various solutions required to create and run a full-scale digital banking platform positioned for success. The company's Banking-as-a-Service (BaaS) model means skipping a core conversion and the need to acquire additional resources.
The Nymbus Labs support team leads marketing efforts via intentional branding and comprehensive data. This partnership aims to support client institutions with providing robust solutions that prioritize speed, flexibility and meaningful growth and development.
Ganesh Kumar, Director at OFG Ventures, remarked:
"We believe banks should strive to innovate and redefine their business models in order to serve their customers better. Today's digital world forces banks to be agile and inventive when it comes to customer convenience and value-added services. We are excited to contribute in the effort for assisting more of our financial institution peers with access to Nymbus' proven strategy to profitable innovation."
Sponsored Links by DQ Promote