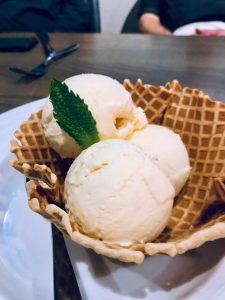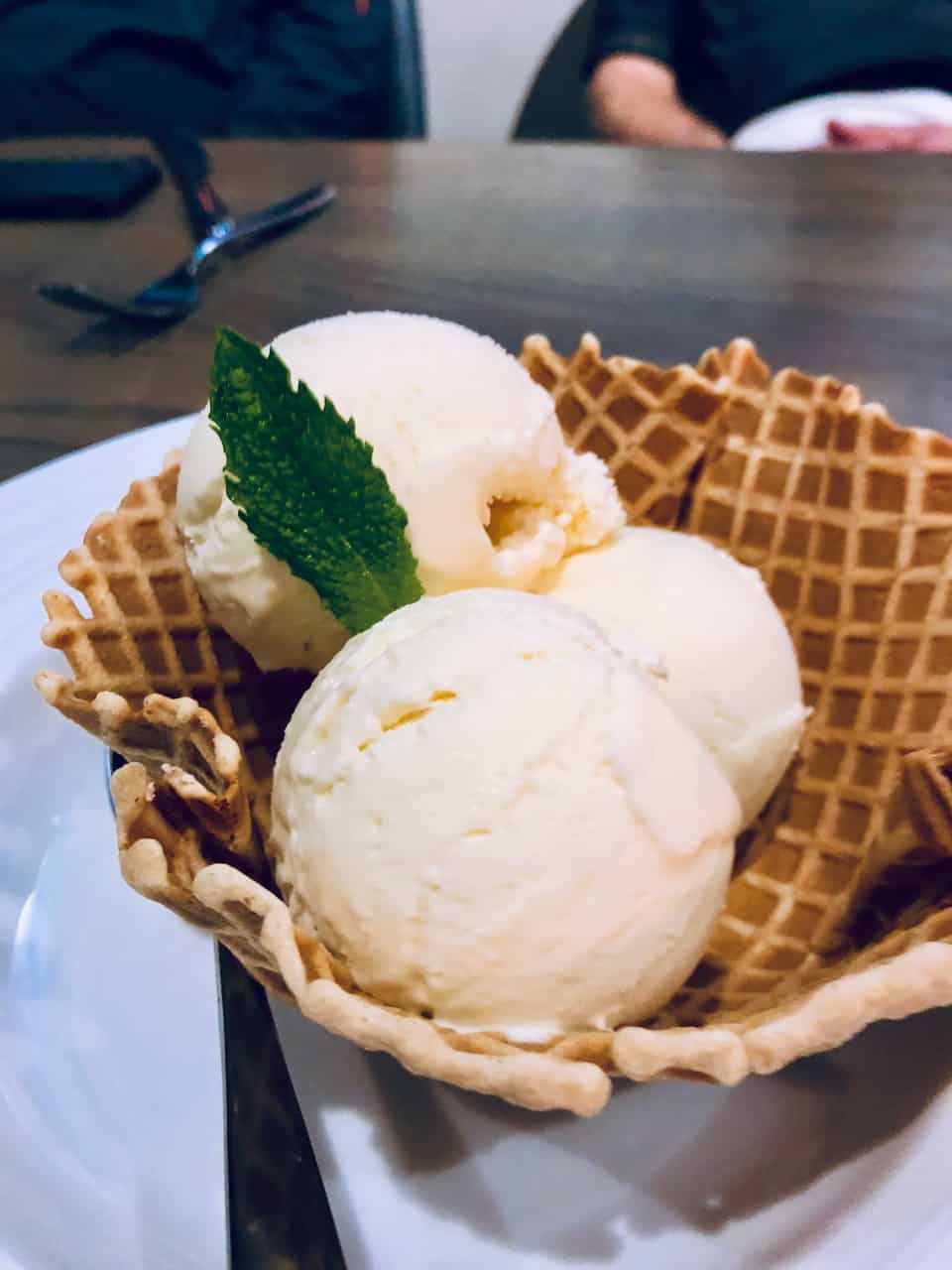 Sweet, the enterprise-focused NFT solution that aims to offer a user-friendly, consumer-first, environmentally "conscious" approach to providing digital collectibles, recently announced a strategic investment from Animoca Brands, which is described as an "influential force" in gaming.
Of note is the news that Animoca recently raised over $130 million in capital valued at over $1 billion while offering a portion of the securities offering on Asian investment crowdfunding platform  AngelHub.
Animoca Brands will reportedly be an investor in the firm's A-2 round, which is valued at $110M pre-money. Animoca Brands' investment enables Sweet to scale strategic partnership opportunities across Asian markets, add more staff to their US-headquartered corporate offices as well as manage enterprise partnerships with properties and teams across the NBA, NHL, F1 racing, Fortune 500 retail brands, various restaurants, and other types of businesses.
Yat Siu, Co-Founder and Chair at Animoca Brands, stated:
"We appreciate Sweet's leading the charge in bringing sophisticated, broadscale gamification to NFT experiences and enhancing consumer engagement across so many entertainment properties. We invested in Sweet because we recognize their potential to distribute NFTs at scale while creating broader applications for brands to integrate NFTs into their long-term digital marketing and product strategies. Sweet does this with a blockchain-flexible approach, matching the application with the right chain from a business standpoint to satisfy individual preferences for every consumer."
With an extensive portfolio of more than 75 investments in high-potential digital entertainment firms such as OpenSea and Dapper Labs, Animoca Brands aims to become a  major force in the blockchain and gaming space.
Sweet's goal is to support major brands in order to launch and gamify NFTs to large consumer bases via immersive experiences. This is what Animoca Brands really liked about their business model, according to the announcement.
Tom Mizzone, CEO and Founder at Sweet, remarked:
"We are thrilled to have Animoca Brands join our investor group as we continue to scale globally, and build strategic relationships with retail and enterprise brand partners. Sweet is pioneering next-generation enterprise NFT solutions enabling the largest brands to deploy NFTs in deeply integrated ways, and our goal is to ensure everyone – from the high-end crypto collectors to everyday fans and consumers – can digitally interact with their favorite brands in an accessible, frictionless, and enjoyable manner."
Sweet has implemented what it claims is a "highly-scalable" NFT platform that allows both intellectual property holders and brand partners to offer gamified NFT solutions via engaging consumer experiences and branded marketplaces.
Sweet's NFT wallet has been designed to simplify crypto transactions – which includes the purchasing, collecting, and trading of digital collectibles.
The firm's "blockchain agnostic" platform enables Sweet's enterprise customers to develop holistic, long-term NFT strategies that appeal to high-end crypto enthusiasts and also to every day or more average fans.
Based in New York, Sweet's  NFT platform is reportedly used by more than 600 consumer and entertainment brands globally. They include Dave & Busters and the New York Knicks.