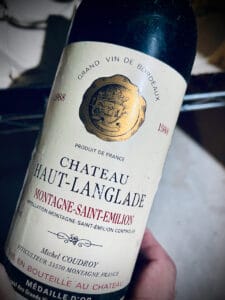 While there is a lot of discussion about digital assets, the world of Fintech and alternative investments also includes non-traditional assets like art, wine, watches, and more. Koia, a startup with a new investment app, is aiming to bring the world of alternative investments to European investors.
According to the company's website:
"We believe in opening up opportunities, from assets to education. The world's wealthiest have invested in assets such as fine wine, art, and watches for hundreds of years. The same opportunities have remained out of reach to most people. We plan to change that."
Koia will offer fractional investing to any investor. The company says it takes care of sourcing, authentication, storage, and insurance, of these assets to simplify the entire process. A marketplace will be available for investors to sell their investments when they are ready.
Koia, a new investment app, is bringing alternative assets to Europe and has now launched its mobile app, with the first asset drop happening next Thursday.
The first asset that is expected to be sold via the Koia App is a magnum of one of the world's most exclusive champagnes followed by a Rolex.
"Our mission is to break down barriers to wealth creation, and open up access to new investment opportunities. We want to make buying and selling a fraction of a Rolex, as easy as buying a fractional share in Apple," say Iris ten Teije, Koia co-founder.
Koia was founded by Teiji, Richard Draper, and Ben Riazy – a trio of entrepreneurs that wants to further democratize financial services.
The company reports that early backers of the Koia include Gary Clarke, ex-Head of Global Equities at Blackrock, Monzo co-founder Gary Dolman and Freetrade co-founder André Mohamed. The app is available on the Apple Store now (for European individuals).