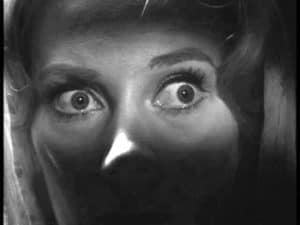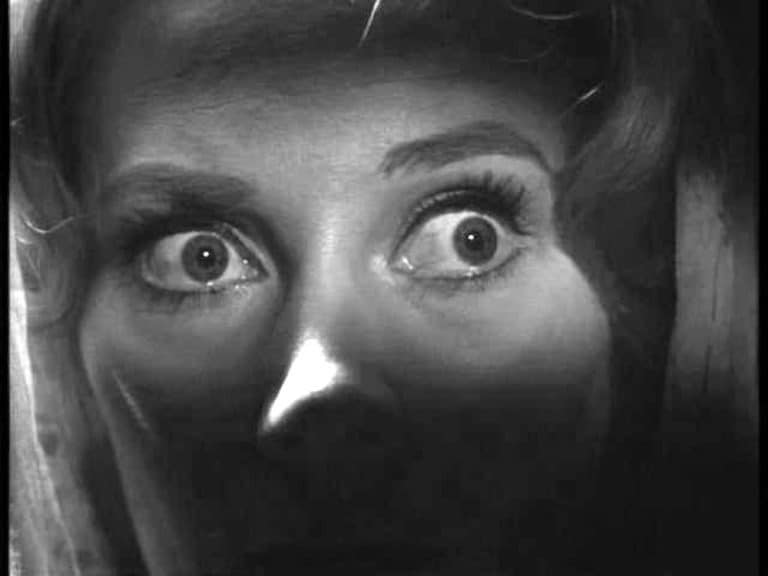 Following the kerfuffle regarding the infrastructure bill's inclusion of a broad definition of brokers in regards to digital assets, the blockchain industry joined in roundly criticizing the language as being extreme to the point of undermining crypto innovation.
Soon, several Senators partnered to create a less restrictive amendment that defined brokers more succinctly as crypto exchanges. This amendment has been supported by the digital asset sector but any celebrations were short-lived as an alternative amendment was cobbled together last minute that once again may put digital asset innovation at risk.
We are proud to stand with more than 100 #crypto ecosystem stakeholders in support of the @RonWyden–@SenLummis–@SenToomey Amendment in the infrastructure bill. Save privacy. Save innovation. Save crypto. https://t.co/sb5ydnJS9I

— Blockchain Association (@BlockchainAssn) August 4, 2021
Senators Mark Warner and Rob Portman, along with Kyrsten Sinema, have submitted an amendment that seeks to "ensure miners, node operators, developers, and other non-custodial crypto industry participants are exempt from the crypto tax reporting provision" as outlined by Yahoo Finance, but leaves many other operators at risk of falling afoul of the potential law.
Yesterday evening, White House Deputy Press Secretary Andrew Ward voiced support for the latter amendment:
The White House on crypto amendments, statement from @AndrewJBates46: pic.twitter.com/C8sG5aM3oW

— Pat Ward (@WardDPatrick) August 6, 2021
Brian Armstrong, CEO of Coinbase, called the Warner/Portman/Sinema amendment "disastrous."
1/ There are a few key moments that define our future. One is happening now in the Senate w/ the infrastructure bill. At the 11th hour @MarkWarner has proposed an amendment that would decide which foundational technologies are OK and which are not in crypto. This is disastrous.

— Brian Armstrong (@brian_armstrong) August 6, 2021
Armstrong slammed the amendment stating the government is picking winners and losers and imperiling "the future of innovation in finance and crypto in America, predicting if the Warner/Portman/Sinema amendment is approved "we will see [the] future development of blockchain technology move offshore to countries like China that are currently embracing it."
Armstrong added that:
"History will not be kind to any politician who tries to block American's access to new technologies. Americans have a very low tolerance for taking away our rights, and harming economic growth."
Chris Georgen, Topl founder and Chief Architect, explained:
"The Warner-Portman amendment would be severely limiting, as it proposes specifically exempting only proof-of-work miners and wallet developers. Critically, this amendment would effectively mean that proof-of-stake blockchains, protocol developers, and application developers are not exempted. Given that the infrastructure bill has been applauded for its green focus, it's a bit vexing that the amendment is favoring proof-of-work blockchains when proof-of-stake can be as secure or more secure, without the wasteful energy usage."
A website has been quickly created asking digital asset supporters to fight for the future by calling your elected representatives:

"The Senate is about to vote on a bill that could kill crypto. Use this form to call your Senator now."

So what is it going to be? Is the infrastructure bill going off the rails?

Clearly, the infrastructure legislation is being written in haste with too little thought about future consequences. The many voices sharing their concerns of imperiling digital asset innovation should hopefully resonate with both the White House as well as the Senators engaged in the debate.  A good decision will be to pump the brakes and support the first amendment – the one that has the support of people who understand how the blockchain industry operates.

Sponsored Links by DQ Promote