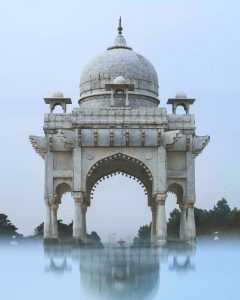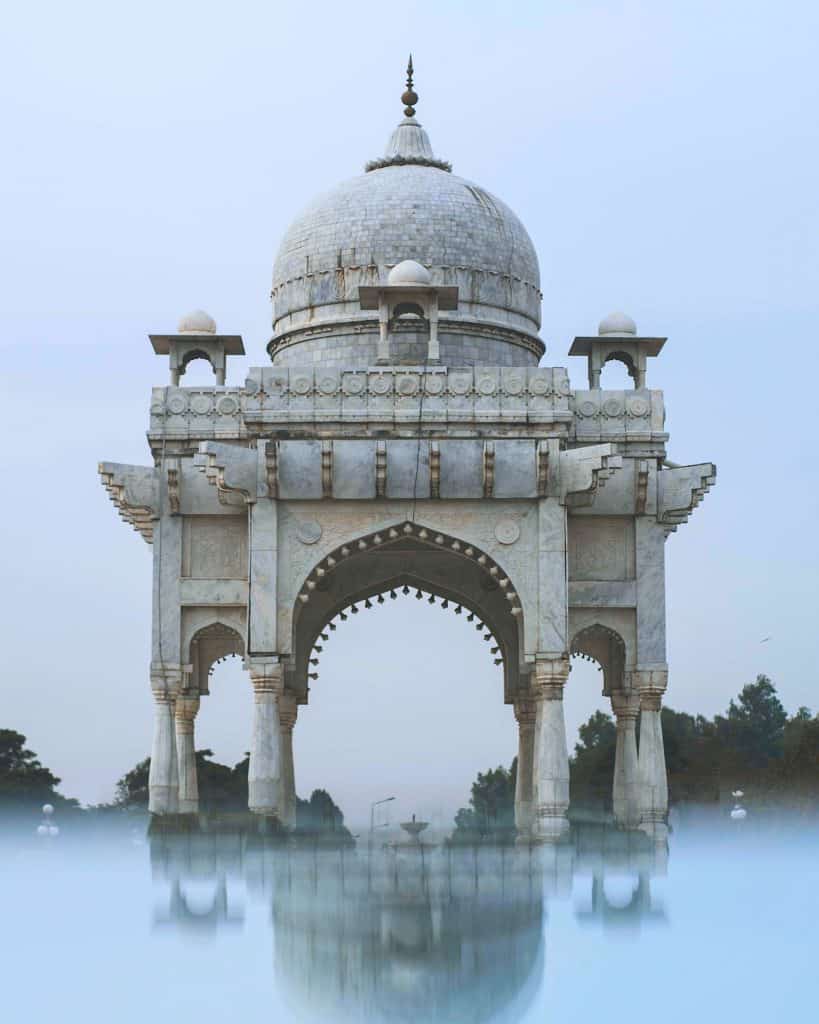 The Pakistan Software Houses Association had recommended to the State Bank of Pakistan (SBP) that IT firms should be permitted to use 20% of their export earnings to pay for foreign consultants, digital service providers, vendors (among other requirements) in order to conduct operations and business development for initiatives based outside Pakistan.
That work is the primary source of income that's brought in "a historic $2 billion in exports," Shehryar Hydri, Managing Partner at Deosai Ventures, noted.
The 20% was "not approved" but they've announced the following token increases:
SBP has "raised the per year limit assigned to 62 whitelisted digital service provider companies from $200,000 to $400,000 per annum." This reportedly "includes critical service providers like AWS, Google, Facebook etc. so any company that needs to spend more than that will have to find workarounds just to survive and deliver on projects."
For digital services from smaller companies not included in the list, "the per year limit of remittance has also been increased from $25,000 to $40,000."
To facilitate businesses in acquiring services from abroad, "apart from digital service providers, SBP has enhanced the threshold from $10,000 to $25,000."
(Note: you can check out the list of 62 approved digital service providers here.)
In other news from Pakistan, Dawn reports that the SBP has facilitated the completion of commercial payments abroad via different ways on account of services that are availed by domestic and international firms doing business in the Asian country.
The reserve bank noted on August 5, 2021 that it had modified foreign exchange guidelines, as they  apply to commercial remittances, so that it's easier to do business (like carrying out cross-border commercial transactions on account of services).
The SBP has updated the policy on remittance of Royalty, Franchise & Technical (RFT) fees for Pakistan's manufacturing sector. Banking institutions have been permitted to record the agreements of different parties and to support remittances of RFT fees under the updated guidelines. The threshold or limit for remittance of such fee has been updated as well to address the requirements of the business community.
The SBP noted:
"Now, entities belonging to manufacturing sector, through their designated bank, can remit $1 million as upfront payment and up to 8 per cent of net sales (excluding taxes and cost of imported components)."
Another category — royalty on export-related manufacturing — has now been added under which Pakistan-based business entities working with foreign counterparts are able to remit recurring royalty payments of up to 10% of total export sales.
The SBP has also increased the annual limit assigned to 62 "whitelisted" digital service provider firms from $200,000 to $400,000 per year. For acquiring digital services from firms not mentioned in the list, the yearly limit of remittance has now been increased from $25,000 to $40,000.
The SBP added:
"To facilitate businesses in acquiring services from abroad, apart from digital service providers, SBP has enhanced the threshold from $10,000 to $25,000 up to which banks can process request for acquiring services from abroad."
To learn more about this update, check here.

Sponsored