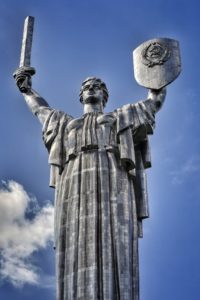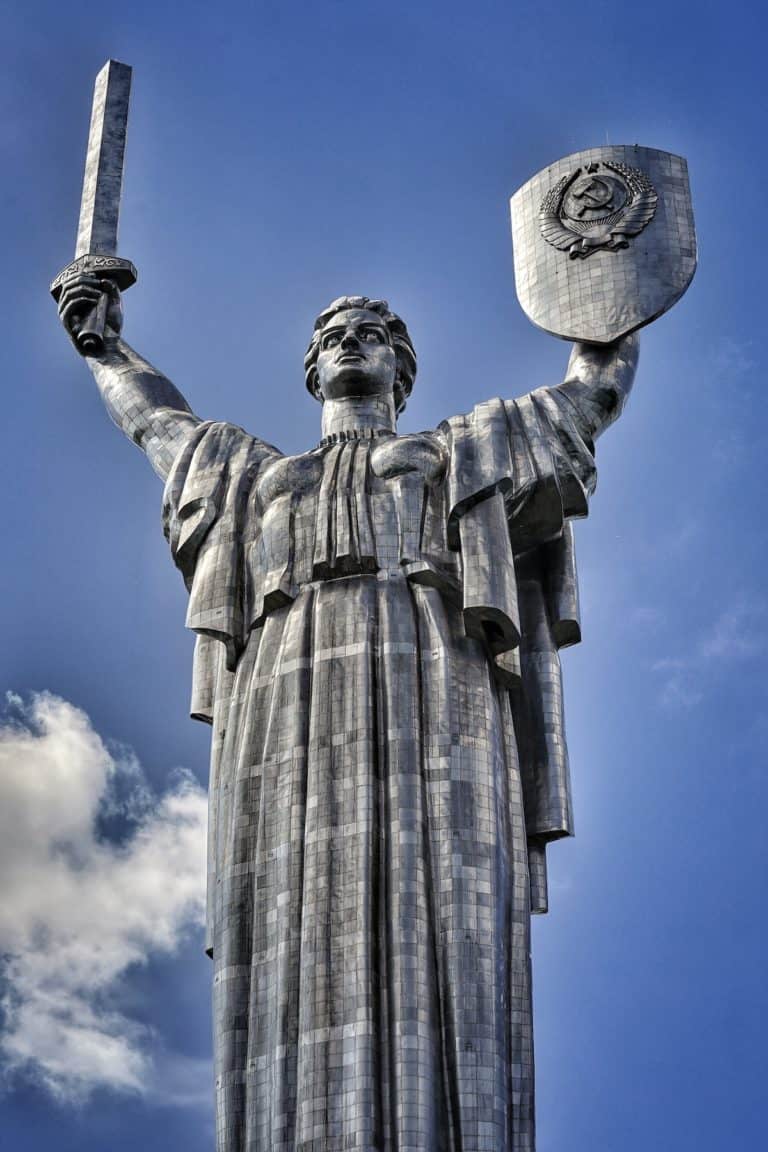 In April 2021, lending firm E-Cash had reportedly informed European P2P lender Mintos of its intentions to begin closing down its business operations.
Due to E-Cash having missed "regular settlement payments" to investors for 7 days and a wind-down process that 'hadn't yet been evaluated," Mintos had decided to suspend the lending firm from the Primary and Secondary Markets on April 21, 2021.
When the suspension was made, there were 11 516 investors with "active investments" in loans that had been issued by E-Cash, with the "average investment" per investor "being € 62.03," the Mintos team noted in a blog post. Having an "overall € 1 117 096 outstanding investments" due to investors at the time of suspension, Mintos "initiated the process of the recovery of investors funds," the peer-to-peer lender confirmed.
They also mentioned:
"To maximize recovered amounts for investors, Mintos evaluated multiple recovery options. Following a thorough evaluation of the company's accounts, agreements and respective recovery prospects, we decided in favor of an out-of-court settlement with E-Cash as the best option, taking into account the very short duration of E-Cash issued loans, servicing costs of the portfolio, and the time required of different recovery options."
With these considerations in mind, Mintos "acted in the best interest of the investors to recover as much as possible, as fast as possible," the P2P lender noted while adding that they carried out a thorough negotiation process.

As noted by Mintos, the initial expected recovery rate, "as first shared with investors on 11 May 2021 during the quarterly review on funds in recovery, was less than 25%, with the company being in stage 4" (later stages of recovery process). This recovery rate "was increased to 35%," the Mintos team revealed.

Mintos further noted that E-Cash estimates that the repayments and debt collection process with its borrowers "is completed, which means the lending company can finalize its wind-down and transfer the negotiated amount of € 410 864 to investors on Mintos."

Mintos has "received these funds and will be distributing them next week," the European P2P lender noted.

E-Cash was a lending firm that provided short-term loans to citizens of Ukraine "to cover unforeseen expenses in a timely manner."

E-Cash had been licensed by the National Commission of Ukraine for the State Regulations in the Field of Financial Services Markets in November 2017. The firm issued its first loan in December 2017. During the time that E-Cash was active on Mintos, investors "earned a total of € 272 715 in interest."

Sponsored Links by DQ Promote