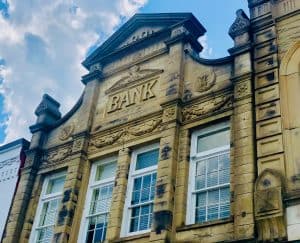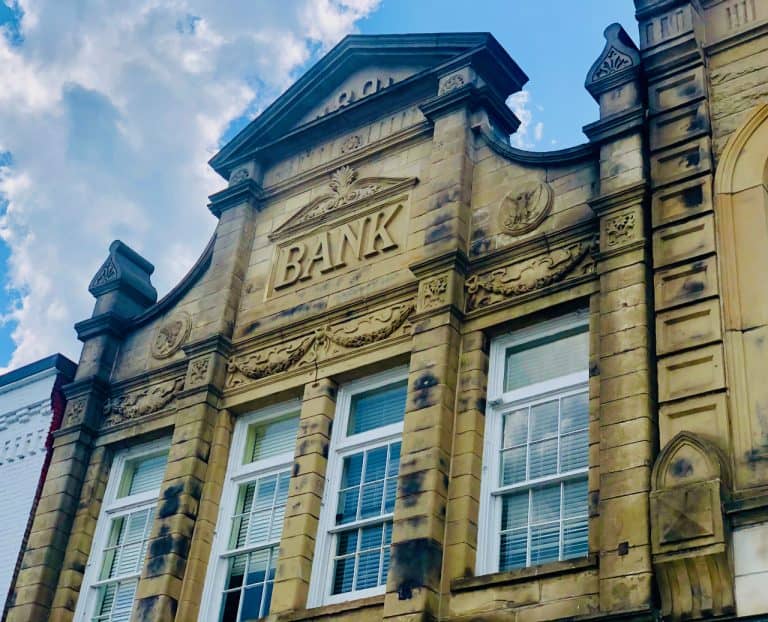 Stablecoin creator and payments rails operator Circle says it intends on becoming "a full-reserve national commercial bank."
In a blog post, Circle founder and CEO Jeremy Allaire expanded on their mission to become a federally chartered bank. Allaire stated:
"We are embarking on this journey alongside the efforts of the top U.S. financial regulators, who through the President's Working Group on Financial Markets are seeking to better manage the risks and opportunities posed by large-scale private-sector dollar digital currencies.  In the coming years, we anticipate that USDC will grow into hundreds of billions of dollars in circulation, continue to support trillions of dollars in low-friction, high-trust economic activity and become widely used in financial services and internet commerce applications.  Establishing national regulatory standards for dollar digital currencies is crucial to enabling the potential of digital currencies in the real economy, including standards for reserve management and composition."
Allaire noted the rapid rise of USDC, a stablecoin backed one to one by the US dollar that benefits from streamlined transfer operations. He said that Circle has always sought the "highest of regulatory standards," and have always exceeded "the bank-grade LCR and HQLA requirements under Basel III."
"As we move towards national bank-level regulatory supervision we will begin to publish information about the fundamental liquidity of USDC and our liquidity coverage under Basel III."
Circle is in the process of completing a SPAC deal via the Concord Acquisition Company in a transaction valued at around $4.5 billion. Circle is currently the second most popular dollar-based stablecoin in the market but very well could challenge market leader Tether at some point in the near future.
While Circle has emerged as an efficient provider of value transfer for dollars, questions remain as to how national governments will regulate stablecoins and what type of impact CBDCs may have on privately issued stablecoins. If Circle is able to become a nationally chartered bank, a rigorous process, it will be able to provide a far broader portfolio of services.