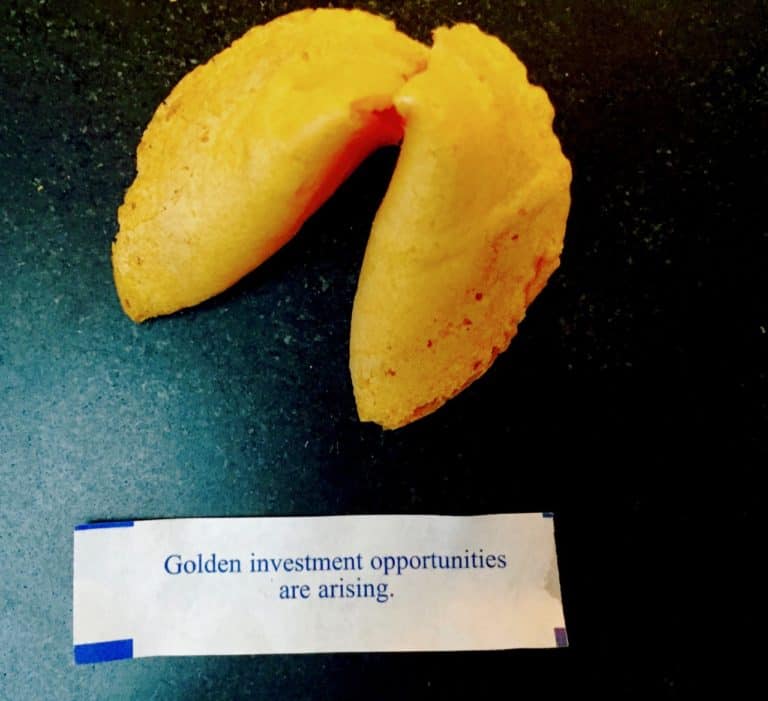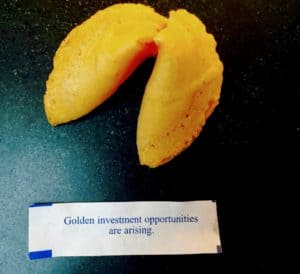 Exegy Inc., a provider of low-latency market data and execution services, predictive trading signals, as well as hardware-acceleration tech, reveals that they've appointed Craig Schachter to serve as the firm's Chief Revenue Officer.
In this key leadership role, Schachter will be tasked with setting and leading the company's global international market strategy and execution, with a special focus on meaningful business outcomes for the client base.
Schachter joins Exegy with more than 25 years of industry experience as a sales leader in  software, data, and service firms. Before joining Exegy, Schachter was responsible for relationship management across SS&C Technologies' Financial Services Group.
Schachter also held key leadership roles at Finastra, FIS, SunGard, and Xcitek/XSP, where he acquired the knowledge, expertise, and network within all the major financial services and Fintech operations.
Since entering the financial services and tech solutions sector, Schachter has taken on increasing levels of responsibility and demonstrated his ability to serve as an international leader.
His previous experiences and successes offer the perspectives and market insights required to move Exegy forward as it continues to expand its international presence while extending its product offerings to new and existing clients.
Based in Exegy's New York office, Schachter will be reporting directly to company CEO Jim O'Donnell.
O'Donnell remarked:
"The combination of Craig's experience and understanding of the FinTech market space coupled with his customer solution-centric approach, aligns extremely well with Exegy's mission and vision as we bring forward our expanded portfolio of premier market data and execution platforms,"
More than just knowing the industry, Schachter is a leader of people, who focuses on establishing important relationships, while taking a "learn-it-all" instead of "know-it-all" approach. Schachter has been supporting diversity and inclusion initiatives at several firms and has mentored his colleagues and employees as well.
Schachter remarked:
"I'm excited to join Exegy at this pivotal time and help drive the next phase of growth for our company. With the backing of Marlin Equity Partners, we are uniquely positioned to bring new and innovative products to market, adding immediate value for our buy- and sell-side customers in the electronic trading space. We have amazingly talented people here and state-of-the-art patented technology that will continue to lead the industry. I look forward to playing an integral role in accelerating Exegy's growth and bringing value to this high-caliber team and partnering with our prestigious global customer base."
Sponsored Links by DQ Promote