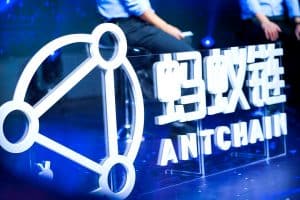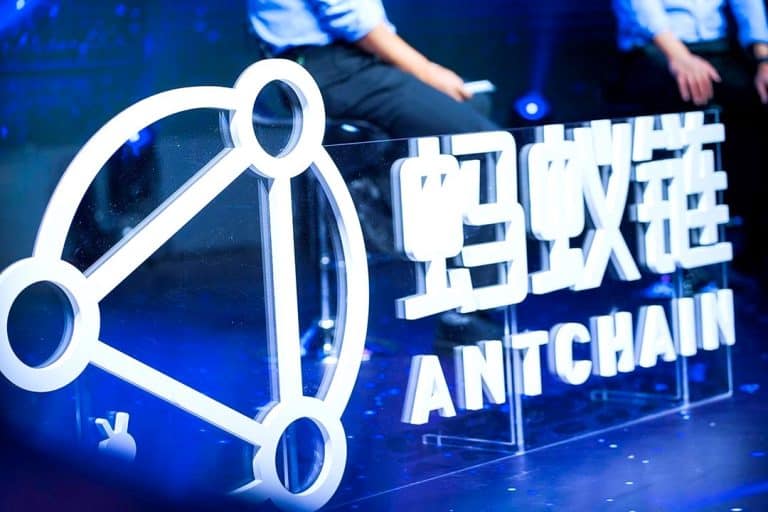 BBVA and Ant Group (Alibaba affiliate) have entered an agreement to work on the integration of financial services in their platform, Trusple.
Based on blockchain or distributed ledger technology (DLT), this network aims "to accelerate the digital transformation and facilitate the financing of international trade operations," with a special focus on SMBs, the announcement revealed.
As mentioned the update, the agreement entered with BBVA will "allow the bank to integrate cross-border payment and financing services in Trusple, enjoying all the benefits from blockchain technology in terms of transparency and security."
These services will reportedly be provided by BBVA Mexico and BBVA Spain so that Mexican and Spanish importers that are importing from China are able to pay for the operations within Trusple, "without having to use external services."
The announcement also mentioned that the system uses smart contracts, which "automatically execute the transactions when the milestones established in the contract by the importer and exporter are reached."
Alejandro Cárdenas Bortoni, head of Commercial Banking at BBVA México, stated:
"Trusple is designed to resolve the problems that SMEs and financial institutions face when in cross-border trade. BBVA's previous research on blockchain technology will allow us to incorporate new services in this platform fairly easily."
Pablo Lopez Tallada, the Head of International Solutions on BBVA Spain, remarked:
"We hope that by next year, we can help any Spanish or Mexican SME that already makes purchases from Chinese suppliers through this portal with a much simpler, easier and more transparent system."
BBVA estimates that the first piloting systems will be "launched in early 2022 and the services will be operational for its clients in Spain and Mexico throughout the year."
This agreement makes BBVA the first banking institution in Spain and Mexico to join the global trade platform, which currently attracts more than 10 major financial institutions. Trusple was launched in September of last year with the goal "to resolve the biggest problems in international trade.
Import-export operations tend to be fairly long and complex processes, "based on documentation on paper, in which it can take months for the goods to be delivered and the payments made," the announcement noted while adding that Trusple's proposal "integrates distributors and suppliers in one point with access to financing in real-time."
Its offer is fairly simple for any firm, "regardless of its level of digitization, with an immutable system in the data log and a single access point to all the tools that address the needs of cross-border trade and financing," the announcement explained.