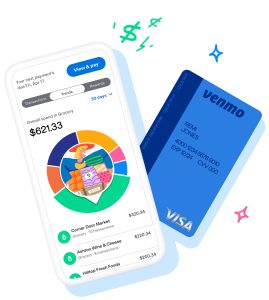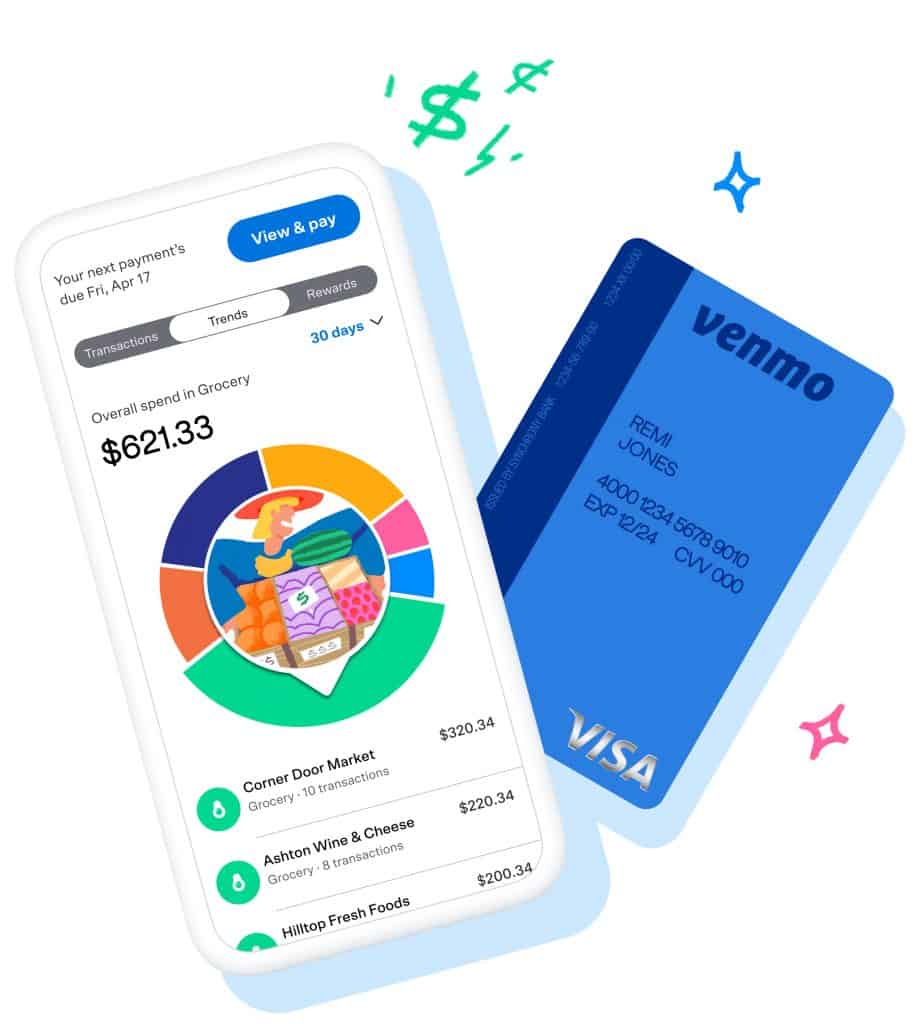 Users of Venmo, a mobile payments app owned by PayPal Inc, can now automatically buy cryptocurrencies through cashback earned from their Venmo credit cards. Venmo has launched this new feature that could boost crypto purchases among young users. However, unless users make regular and frequent transactions with their Credit Card, these cashback-enabled crypto purchases would be negligible.
These automated purchases will have no transaction fees associated with them, Venmo said, as per a TechCrunch report.
A quick search on Venmo's website would reveal a whole set of educational content and tutorial for its users, guiding them on how to purchase cryptos. The app currently offers four cryptos– Bitcoin, Ethereum, Litecoin, and Bitcoin Cash through the new "Cash Back to Crypto" option, rolling out now to the Venmo app that could help boost sign-ups for the Venmo Credit Card. Venmo had introduced cryptocurrencies on its app in April this year.
The company has partnered with Paxos Trust Company, a regulated provider of cryptocurrency products and services, to help its 76 million users access cryptocurrency from within the Venmo app.
PayPal CEO Dan Schulman told during Q1 earnings that the card "is outpacing our expectations for both new accounts and transactions." This past quarter also witnessed "strong adoption and trading of crypto on Venmo," he added.
"The introduction of the Cash Back to Crypto feature for the Venmo Credit Card offers customers a new way to start exploring the world of crypto, using their cash back earned each month to automatically and seamlessly purchase one of four cryptocurrencies on Venmo," said Darrell Esch, SVP and GM at Venmo, in a statement.
He further added that this new level of feature interconnectivity on the Venmo platform that links Credit Card and crypto experiences provide yet another way for customers to spend and manage their money with Venmo.

Sponsored