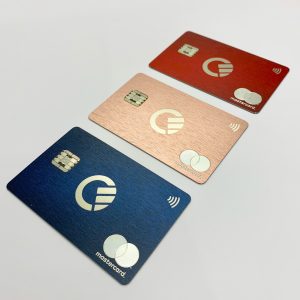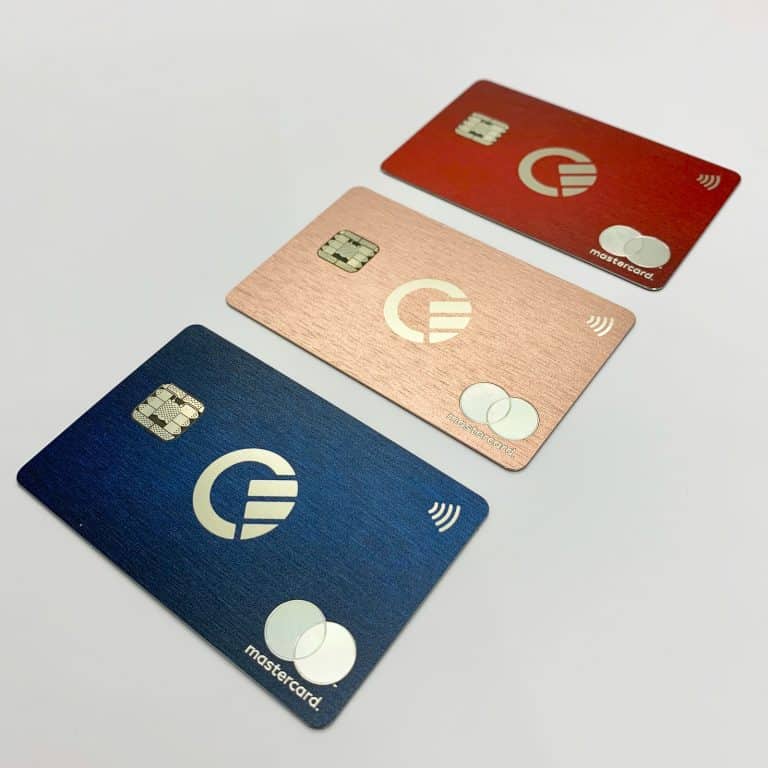 Fast-growing financial app Curve has appointed Renata Sumskaite as CEO and Head of Curve Lithuania to spearhead innovation and product development at the organization.
Prior to Curve, Renata was the Head of Fintech hub' Rise Vilnius' by Barclays and was also Head of the Barclaycard Change Delivery team in Lithuania. Renata brings strong relationships and deep local knowledge of the fintech landscape in Lithuania.
"…Working in this environment is inspirational, supporting and driving Curve's deeper penetration and growing its product footprint in Europe. Curve's European customers will benefit from our ability to turbo-charge the banking experience, bringing 21st-century money management to many millions, which has been crucial during these changing times," Renata said in a statement.
Founded in 2015, Curve is on a mission to simplify the way people spend, send, see and save money. Its mobile platform allows customers to manage their spending on all linked cards and access a growing number of features, including contactless and mobile payments.
With Curve, customers can modernize their banking without changing their banks, keeping their hard-earned money in the banks they know and trust.
Lithuania's regulatory environment is robust, with a government stimulus program that welcomes and supports the establishment of global fintechs.
Existing channels such as Invest Lithuania and the Fintech Newcomer Programme are active in supporting new entrants, as is the Bank of Lithuania, and the three work together to support growth and collaboration in the sector. A low corporation tax and a competitive cost base support this favorable combination to make Lithuania a top contender for the fintech capital of Europe.
Curve Founder and CEO Shachar Bialick, said:
"…Curve's products in line with market trends and beyond. Lithuania is home to innovation-friendly regulation and a vibrant fintech community, including a sizable engineering talent pool. These were a significant draw for Curve, and will help maximise our growth around Europe."