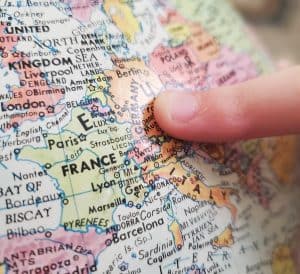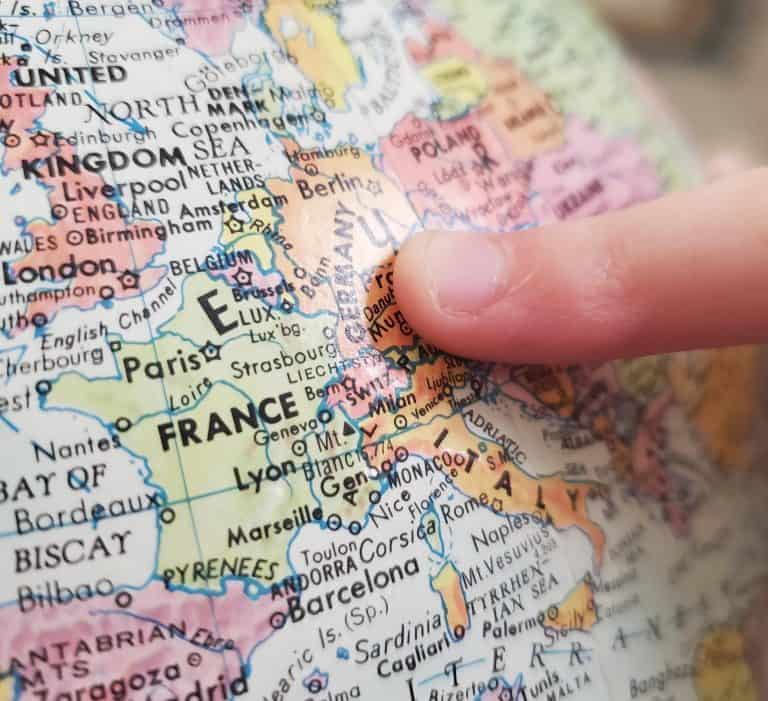 AstroPay, a provider of online payment solutions, has introduced its digital payment service for the European markets, after a period of steady growth for the business which has seen its users and merchants increase significantly.
Established in 2009, AstroPay has been offering payment solutions to clients across Asia, Latin America, and other world regions.
As noted in the announcement, the launch of its product offering in Europe is part of the company's international expansion plans, which have been initiated after obtaining customer feedback.
AstroPay will be providing its service to clients in the UK, Spain and Portugal, according to report from Finextra.
Mikael Lijtenstein, CEO at AstroPay, stated:
"Over two million users are already benefiting from AstroPay, along with 500 merchants, and via more than 200 payment methods globally. Our decision to launch in Europe is a reflection of the strength of the business, and we are thrilled to be expanding our pioneering digital payment solution to customers in Europe – starting in the UK, Spain and Portugal – which forms the next stage of our wider global expansion plans."
Mikael explained that the European market is quite different from emerging markets, with its own  set of challenges.
Europe's virtual payments space is "highly" developed, with consumers used to "having access to a wide range of solutions," Mikael noted while adding that their industry experience in handling the specificities of various markets enables them to adapt and offer an efficient solution for all types of clients, including merchants, end-users, and business partners.
Mikael added that the key differences between these markets, along with the opportunities Europe has to offer, "have helped inform our decision to launch in Europe."
As part of its focus to enhance the customer experience, particularly as more European merchants turn to online deposits, AstroPay has committed teams who working across the UK, Spain and Portugal to make sure it maintains a solid understanding of the requirements of clients in those regions.
Lijtenstein added:
"AstroPay has continued to grow from strength to strength, despite the disruption caused by the pandemic, and as the business ventures into Europe, we remain focussed on providing the best possible digital payment service to all our new and existing customers around the world."
Sponsored Links by DQ Promote