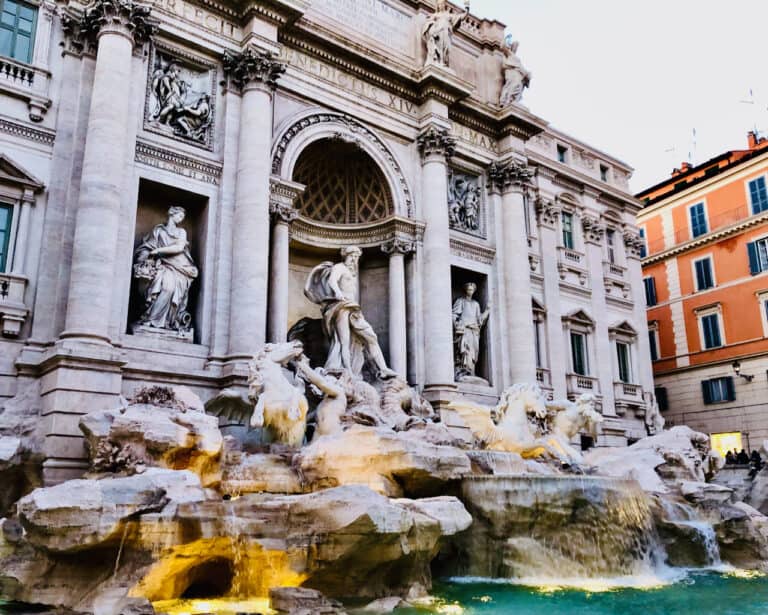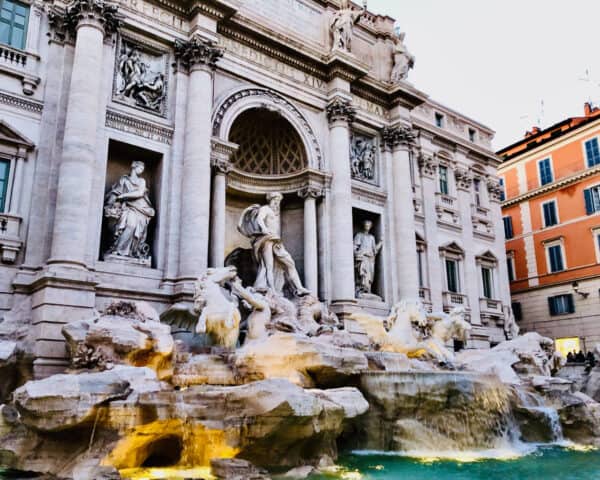 Online lender October is currently active in five different European countries and now it's the turn of the CEO of October Italy Sergio Zocchi to share his views and insights (after the company's Netherlands and Spain Chief Executives provided comments during interviews).
Sergio Zocchi, who graduated with a degree Electronic Engineering from the Polytechnic of Turin and earned his Masters in Corporate Finance and Investment Banking, reveals that he began his professional career in France in the R&D department of a multinational semiconductor firm.
During the following 10 years, after receiving his academic degrees, he worked as an entrepreneur in the tech sector. Sergio reveals that his interest in tech and innovation led him to diversify his activities and he started to "systematically invest in innovative companies."
This all started with the launch of an Italian VC fund that was focused on the ICT sector.
Sergio's interest in the Fintech space developed during his time as a VC partner and led him to his current role as CEO of October Italy in 2016.
While commenting on the challenges and opportunities in the Italian financial market, Sergio said:
"Some challenges are specific to October, while other challenges apply to the entire Italian economy. SMEs are the leading businesses in our country. There are about 200,000 of SMEs in Italy, which is less than 5% of the total number of active companies, while 95% is represented by micro-enterprises. These SMEs contribute to over 41% of the entire turnover generated and 38% of national GDP."
He added that SMEs in Italy are "embarking on a path of digital transformation."
He also noted that the European Commission has "measured that the level of digitalization of Italian SMEs is below the European average." Despite this considerable gap with the rest of Europe, the "situation due to Covid-19" has certainly led to major changes in the environment.
This is because during the Coronavirus pandemic, "going digital was the only way for SMEs that could guarantee a certain continuity of business," Sergio confirmed.
This has "encouraged the acceleration of digital transformation and has made SMEs also turn to online players, that offer a fast response and high level of service," Sergio added while noting that the market for alternative financing has been growing steadily. According to ItaliaFintech, in 2020 funding granted to businesses by alternative finance "was €1.7 billion, more than four times than in 2019."
During Q1 2021, Fintech financing granted "almost tripled compared to the same period last year" and this has led to collaborations among Fintechs and traditional players, which was "already booming in 2020 and is continuing into 2021," Sergio confirmed.
He added that it's "no coincidence that the number of partnerships has increased significantly in recent months."
He continued:
"More and more banks, institutions and trade associations are interested in FinTech companies. This is because, to improve customer centricity, banks need technological solutions developed by specialized operators. Fintechs can help financial institutions thanks to their speed and focus on specific segments of businesses."
While sharing how October can contribute to this change in Italy, he said:
"Our contribution has not just been in terms of direct funding. It is also about the solutions we offer to other financial institutions in the market. October owns skills such as speed, digitalization, flexibility and user experience focus. These skills are essential for both traditional financial institutions and large industrial companies."
He added:
"From a banking point of view, the best way forward is working on all financing processes, making them more streamlined and reliable. So banks and FinTech have a shared goal of improving the quality of services offered to customers. That is why October has launched October Connect, a SaaS neolending technology for financial institutions."
October's tech platform is the "key solution," because it is "ready-to-use" and can be deployed end-to-end or in its modular solution as a software-as-a-service (SaaS), Sergio explained.
While addressing a question about what October Italia's objectives or plans are for this year, he said:
"First, keep on working to create a culture around direct lending and on October's brand reputation in the Italian market. There are two elements that clearly distinguish October: the first element is our European DNA. This allows us to convey European resources to Italian SMEs. The second element is our technological approach, well represented by October Connect. Another objective is to keep contributing to the company's overall objectives with significant and growing numbers in line with market demand trends."
(Note: for more comments from October Italy's CEO, check here.)

Sponsored Links by DQ Promote