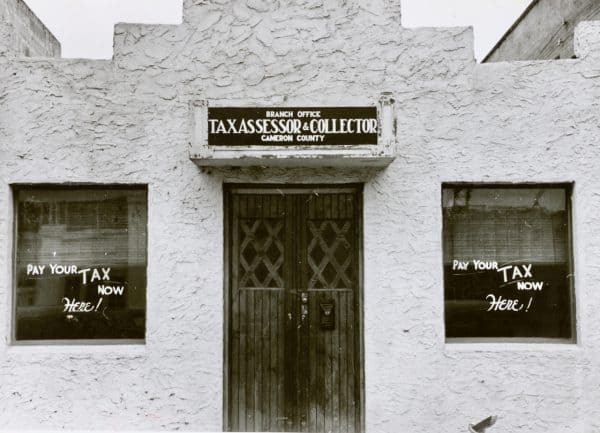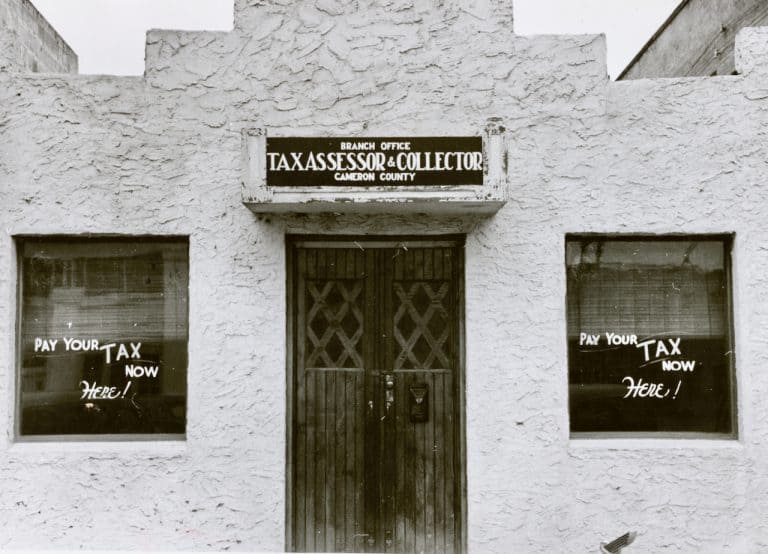 TaxBit has raised $130 million in capital through a Series B round at a $1.33 billion valuation in order to "disrupt" legacy tax information reporting.
Michell O'Conner, VP of Marketing at TaxBit, says her team is pleased to finalize the massive round that was led by IVP and Insight Partners along with contributions from  Tiger Global, Paradigm, 9Yards Capital, Sapphire Ventures, Madrona Venture Group, and Anthony Pompliano.
In addition to the financing, Tom Loverro, General Partner at IVP, and 2021 Forbes Midas List awardee, has reportedly joined TaxBit's Board of Directors.
As noted in the announcement, this investment has been received only a few months after TaxBit acquired $100 million through its Series A.
The company further revealed:
"Since that time, a lot has happened for our team! We've tripled headcount while launching HQ2 in Seattle, deployed services with the IRS, and entered into partnerships with many leading digital asset platforms."
They added:
"Dozens of financial institutions are deploying TaxBit's Tax Center Suite technology. Many of these platforms will be announced over the course of the year as 2021 tax season approaches—stay tuned! Today, we're excited to announce a partnership with FTX US."
FTX CEO Sam Bankman-Fried noted that FTX US is pleased to team up with TaxBit so that they can offer a great tax experience directly via their platform.
FTX US users will be able to access portfolio performance statements, tax optimization tools, and year-end tax forms that "make it easy for users to report and file their taxes. TaxBit's technology supports FTX's commitment to compliance while focusing on the customer experience," Sam said.
As noted in the update, TaxBit will be using the proceeds from the round to scale its multi-channel ecosystem of tax and accounting offerings "across enterprise, consumer, and government sectors." The company further noted that they'll be doubling headcount "by the end of the year and continue to open new offices in both the US and the UK to fuel international expansion."
Tax reporting requirements make TaxBit "a 'must have' for both crypto-native companies as well as traditional financial services companies as they increasingly embrace crypto," according to Tom Loverro, General Partner at IVP.
Tom added that TaxBit has emerged as one of the market leaders in its offering to enterprises and tax authorities and it's "a privilege to partner with Austin and the TaxBit team on their next phase of growth."
Ajay Vashee, General Partner at IVP, who will join the company as a board observer, noted:
"TaxBit is pioneering a comprehensive suite of cryptocurrency tax products, and is poised to capitalize on incredibly strong industry and regulatory tailwinds,"
Nikhil Sachdev, Managing Partner at Insight Partners, will be joining the firm as a board observer.
Nikhil remarked:
"The tokenization of our global financial system is underway, and our current tax, accounting and ERP software infrastructure isn't equipped to manage this shift. TaxBit has emerged as a leader in the industry and the platform helps everyone from consumers, exchanges and government to enterprises easily manage tax compliance and financial reporting on crypto transactions. We're thrilled to be part of this next chapter of TaxBit's rapid growth."
Crypto-asset adoption continues to go mainstream as institutional investors and international payment providers offer digital currencies along with more traditional assets. The digital economy's need for tax and accounting software "grows with the industry as regulators require more formal reporting practices," the announcement noted.
Austin Woodward, TaxBit CEO, said:
"We are living in a time where everything is going digital, including traditional assets. As we've built and deployed modern tax and accounting software tailored to digital assets, it's become clear that legacy tax information reporting solutions are built on antiquated technology that provides a poor client experience. TaxBit is changing the game by providing clients and their users modern, real-time technology that affords visibility and tax optimization opportunities throughout the year."
Sponsored