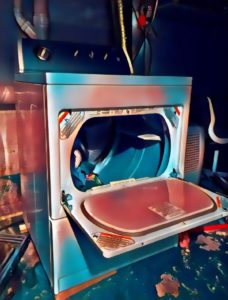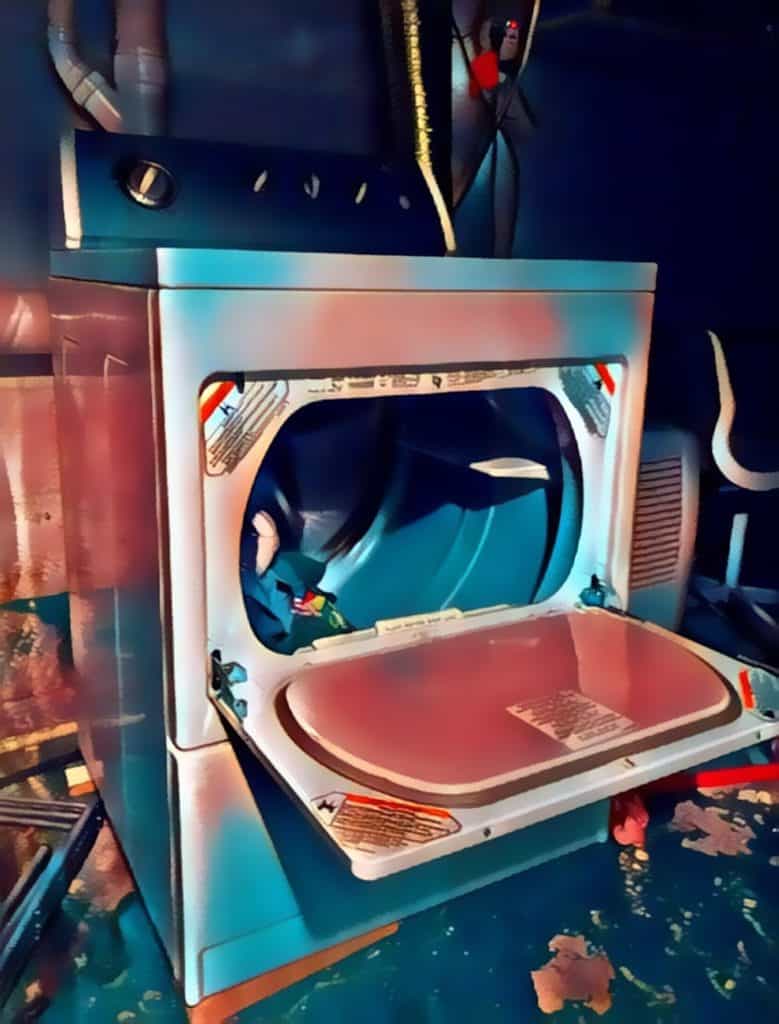 In the fast-evolving digital economy, money laundering and financial crime have been increasing quite rapidly as regulation and banking processes struggle to address the rise in "criminal innovation."
Because of these developments, financial institutions have to respond quickly and effectively, by utilizing the appropriate tools and technologies as well as strategies as part of the AML efforts, Banking Circle notes in a blog  post.
The payments specialist recently asked several financial services professionals to provide their  views on AML, AI, and the overall impact of the surge in instant payments. The experts have commented on how to prevent financial crime in the digital age.
Dave Burns, CRO at Napier AI, has offered insights into whether AI has real-use cases or if it's a lot of hype. According to Burns, there's "huge potential for what advanced capabilities and artificial intelligence can bring to the area of AML."
As noted by Banking Circle:
"From pattern recognition to behavior detection, there are a number of extremely challenging functions that AI can help solve which are all a critical part of a modern AML toolset."
Burns added that the challenge, the opportunity, is really "to have AI deliver value for the business and not simply find more 'anomalous activities' for the operational teams to have to work through."
He also mentioned that using AI can "bring greater benefits than just enhancing compliance and operations: in fact, data on customer behavior can be utilized by functions across the business."
However, there are still certain challenges in using AI "as part of an AML strategy – particularly when it comes to the increased speed of transactions today."
Burns further noted:
"The requirement to make those sub-second decisions about [whether to] block or pass from an upfront validation standpoint is much more critical than it used to be, especially with the ever-changing sanctions landscape that exists in the world today."
With the requirement to quickly arrive at key decisions about approving or rejecting instant payments, there's a great level of stress that's placed on what are outdated or antiquated systems, Burns added.
Institutions that are unable to keep up with the latest capabilities in processing and monitoring payments "can end up facing delays, which causes customer dissatisfaction and ultimately lost revenue," Banking Circle's blog post noted.
Burns added:
"So, there's a major business imperative to upgrade and update their systems to be able to take and deliver to the capabilities of sub-second response times for instant payments."
You may check out additional commentary from Burns and other Fintech experts here.