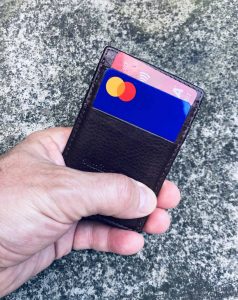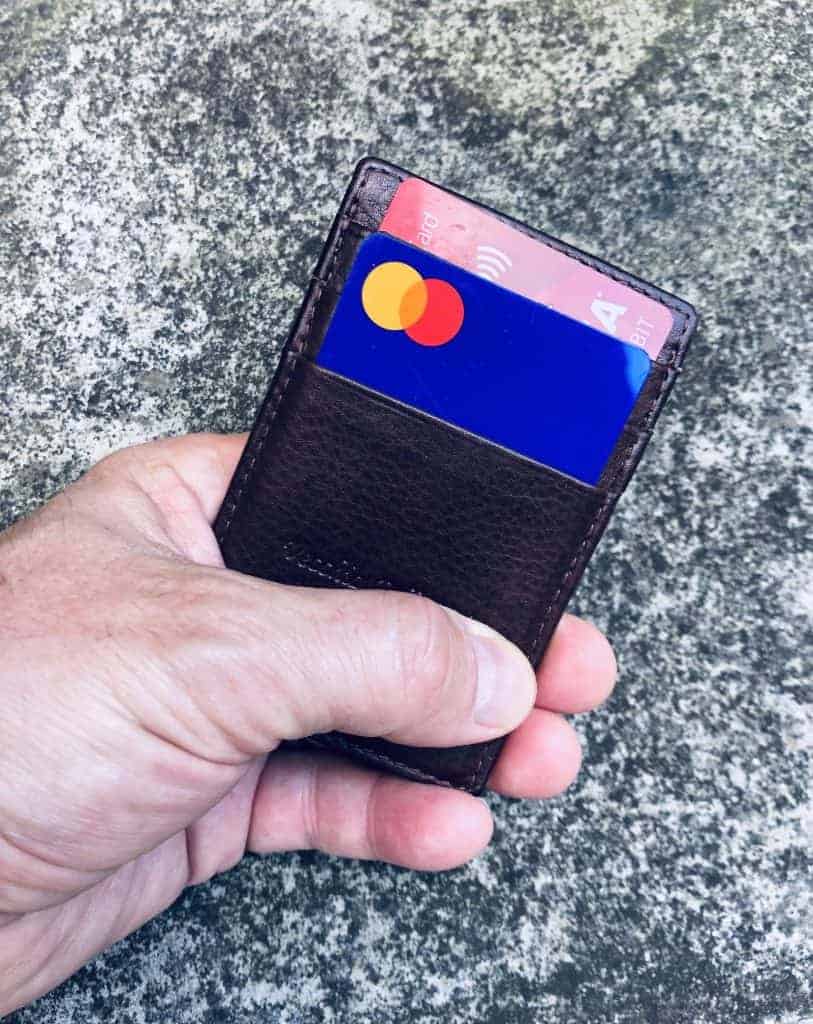 Modern card platform Marqeta (NASDAQ: MQ) is now offering physical cards made from recycled plastic alongside a partnership with rePurpose Global to offset its plastic footprint.
In the eco-friendly push, Marqeta will let its customers order physical cards made from 43 percent recycled material, offered in partnership with its card fulfillment partner Perfect Plastic Printing. Marqeta says that Latin American grocery delivery platform Cornershop, recently acquired by Uber, will be the first customer to issue recycled cards through Marqeta to new Cornershop delivery shoppers globally.
Oskar Hjertonsson, founder and CEO of Cornershop, says they applaud Marqeta for taking the initiative and addressing the impact of plastic cards:
"When we saw that the quality and durability of the cards used by Cornershop delivery shoppers was not sacrificed when using recycled plastic cards, it felt like a no-brainer to use this new offering through Marqeta."
Marqeta says that has committed to working with rePurpose Global to remove 380,000 pounds of plastic from the environment in 2021 and channel it towards sustainable reuse.
rePurpose Global's efforts on Marqeta's behalf is expected to offset the creation of roughly 34 million cards.
"Marqeta is excited to be able to offer recycled cards to our customers like Cornershop, and to partner with a social enterprise like rePurpose to reduce the environmental impact of the plastic cards we issue," said Jason Gardner, Founder and CEO of Marqeta. "This is a key step for Marqeta toward our eventual goal of plastic neutrality. It's crucial that as a company we take it upon ourselves to be positive stewards of the environment, and by helping our customers reduce their plastic footprint, we also reduce our own."
Sponsored Links by DQ Promote