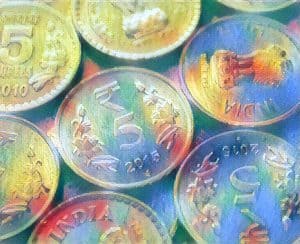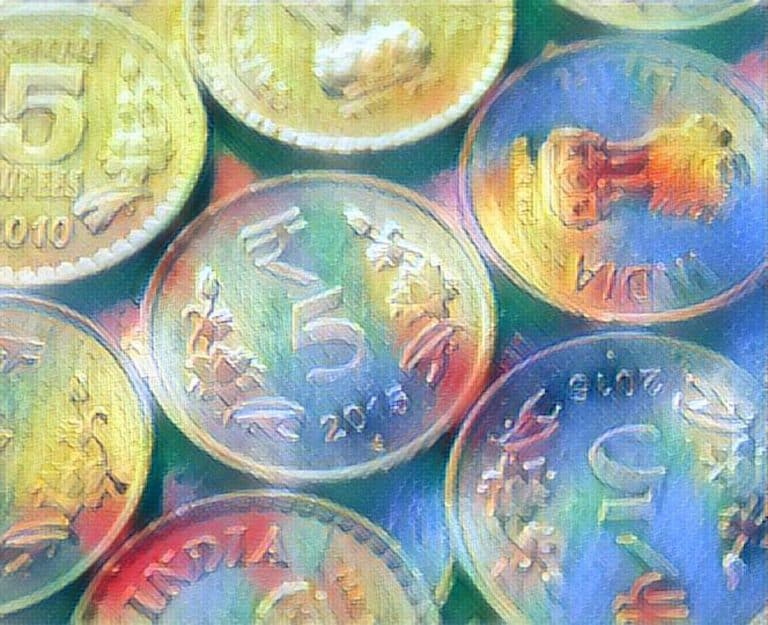 SATYA MicroCapital has reportedly acquired ₹135cr (appr. $18.17 million) in capital.
The past year has been quite challenging for non-banking finance companies (NBFCs), especially when it comes to acquiring funds, because of the "liquidity crisis" in the sector following the Covid-19 outbreak.
As mentioned in a release, the Coronavirus crisis has disrupted businesses across several different sectors. Despite these issues, Delhi-headquartered SATYA MicroCapital Ltd, an RBI registered NBFC-MFI that offers credit access to India's underbanked population and micro enterprises, has managed "to raise approx. ₹135cr through Non-Convertible Debentures (NCDs) from impact investment fund manager responsAbility Investments and Swiss impact investor, BlueOrchard Finance Limited."
Vivek Tiwari, MD, CIO & CEO, SATYA MicroCapital Ltd., stated:
"The pandemic has negatively impacted the Small and Micro Entrepreneurs across the entire nation. Without adequate financial support it's a very challenging task for them to come out of pandemic induced roadblocks. Post surpassing second wave of Covid-19, the immediate requirement is to salvage the businesses and assist them in returning to normalcy."
Vivek added that the unbanked population will look to the microfinance sector "to help them resume their normal lives." He also mentioned that the strength, courage, and coordination "demonstrated in the past by both the Microfinance and MSME sectors serves as evidence that MFI strata will play an integral role in eradicating domestic distress through credit-based poverty reduction strategies and will relevantly develop the underserved."
He also noted that with the help of this funding, SATYA will be able "to meet the immediate liquidity demand of businesses which will not only bring their businesses back to life but will also prepare them for brighter future."
He added:
"I would also like to extend sincere gratitude to responsAbility Investments & Blue Orchard for facilitating SATYA with this financial backing. This will enable SATYA to achieve its vision of providing financial assistance to 5 million households by the year 2025 with an exponential speed,"
As mentioned in the update, around ₹55cr funds managed by Blue Orchard was "disbursed in June & July 2021 and the remaining ₹80cr was made available recently by responsAbility Investments.""
The NBFC will utilize the debt funds to "back liquidity needs of Small and Micro Entrepreneurs along with individual client base which will help their businesses to recover from operational crisis induced by the pandemic," the announcement revealed.
This will not only "act as a catalyst in socioeconomic upliftment of the MSME sector but will also help in the much-needed economy revival of the country," the release noted.
As explained in the update:
"The NBFC-MFI offers collateral-free credit to micro enterprises based on strong credit assessment and a centralized approval system. The company has adopted a unique Limited Liability Group (LLG) Model for extending loans and ensuring repayment."
The group lending model allows groups of borrowers to "share the liability and responsibility to repay loans, while helping them build a strong credit profile to avail finance from traditional financial institutions."
Through the model, the firm intends to add a "social touch" to lending by integrating modern tech into the Micro Finance industry. SATYA mainly intends to serve women who own businesses or are "looking for business expansion."
Sanjay Goel, Head – Finance, SATYA MicroCapital Ltd., remarked:
"SATYA has raised long term foreign debts from Blue Orchard and responsAbility Investments amounting to approx. ₹135 Crores that will boost our plans of reaching a wider section of micro entrepreneurs."
SATYA has since achieved steady growth by serving numerous borrowers during the past 5 years of since its launch back in October 2016. The NBFC has "enabled debt financing of ₹3,225 crore for its clients." The company has a workforce of more than 2,700 professionals "across 177 districts with 245 operational branches in 21 states of the country," the announcement confirmed.

Sponsored Links by DQ Promote