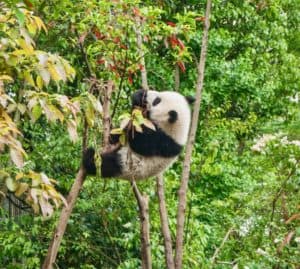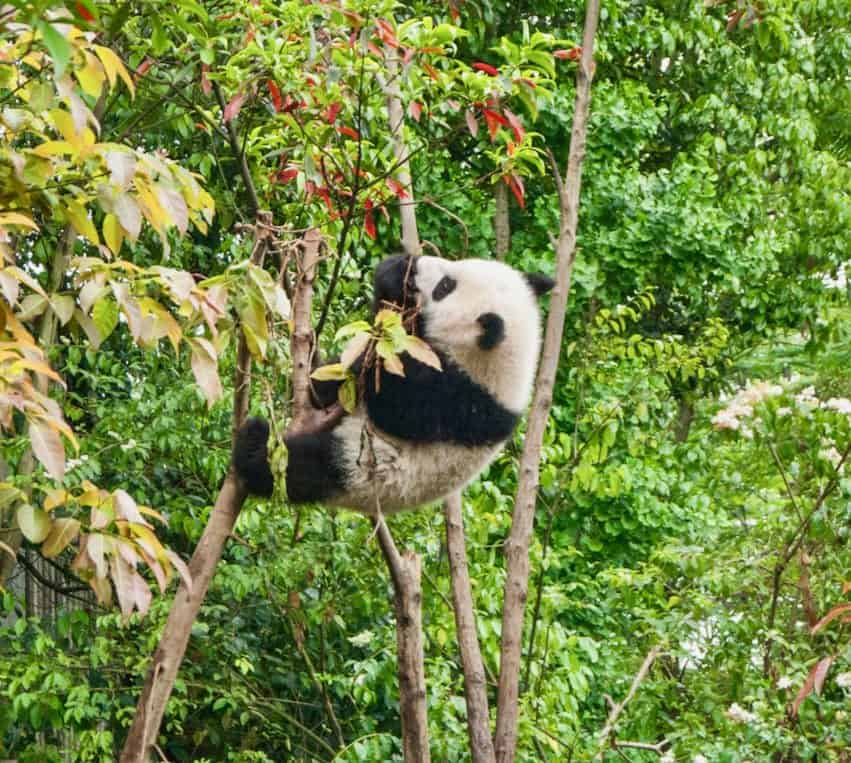 The beginning of 2021 marked a key milestone moment for Bitpanda, as the digital investment platform achieved Unicorn status.
Bitpanda notably became the very first Austrian firm to exceed the billion-dollar valuation mark. It took them around 7 years to go from 0 to a $4.1 billion valuation, the Bitpanda team revealed. On August 17, 2021, the firm announced its massive $263M Series C round.
As mentioned in the update from Eric Demuth, Co-Founder & Co-CEO, Bitpanda:
"Looking back, it's been an incredible journey. We started Bitpanda in 2014 as a crypto-trading company. Since then, we've grown into a well-rounded investment platform that gives everyone the freedom and flexibility to invest in what they believe in; commission-free fractional stocks, cryptocurrencies or precious metals – with any amount of money."
With 3 million users, Bitpanda says that it's proud to now be "one of the fastest-growing fintechs in Europe. And this is just the beginning."
As a tech firm, they're "big fans of numbers," the company noted while adding that "no matter how impressive these might sound, numbers only tell a part of the story." The other, "more important part," is the people "behind the numbers."
The company added:
"We wouldn't be here today without the efforts of our talented team members who are constantly "rolling up their sleeves" to make things happen. I am grateful to share our journey with these incredible folks – our Bitpanda team of more than 500 people with a diverse mix of 50 nationalities. They are the engine fuelling our growth and I am thankful to each and every one of them for being part of this journey."
The firm's management further noted that they're grateful for the "vote of confidence" that they've gotten from their investors, both existing and new ones.
Bitpanda further noted that their Series C investment round has been led by Valar Ventures, along with participation of Alan Howard and REDO Ventures, as well as existing investors LeadBlock Partners and Jump Capital.
Bitpanda's team members stated:
"We're lucky to have them onboard and we look forward to working together. They bring onboard much more than money – their expertise and advice is incredibly valuable as we shape the future of investment, together."
They added:
"We've already taken the first steps with four incredible people recently joining our leadership team: Lindsay Ross, CHRO (ex-Adyen and MessageBird), Irina Scarlat, CGO (ex-Revolut and Uber), João Luis, VP Engineering (ex-Farfetch), and Michael Keskerides, VP Product (ex-N26)."
The Austrian company confirmed that they've now established physical talent hubs and offices in 8 cities across Europe, as well as a "remote-first" Blockchain Research & Development Hub, where they "bring together talent around Europe to build state-of-the-art technologies that leverage blockchain for the future."

Bitpanda further revealed that global expansion and growth are their key objectives, as they aim to "keep building the team, opening new offices and launching new markets and products as we design for scale and optimize for growth."

Sponsored