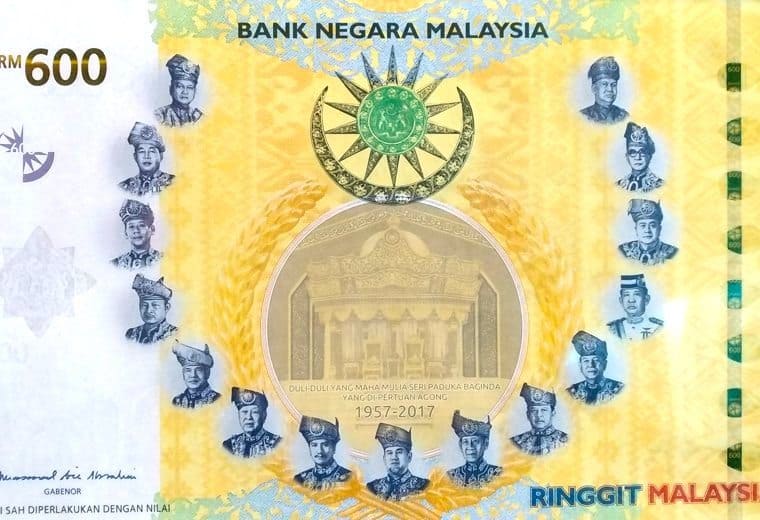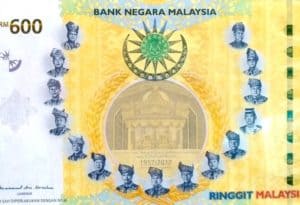 Touch 'n Go Group (TNG) and Principal Asset Management revealed on August 18, 2021 that they're introducing the Principal e-Cash Fund, which is the underlying fund for Touch 'n Go's GO+. This product is now Shariah-compliant, the update confirmed.
TNG's management noted that this makes GO+ fund Malaysia's very first Shariah compliant electronic wallet product.
Through this Islamic fund, Touch 'n Go will be allowing its clients to continue accessing low-risk money market investments for as little as RM10 while being able to earn the same potential return on a daily basis. Customers may also use the funds for all transactions via the digital wallet.
GO+ was first introduced in March of this year and has now exceeded 1.2 million users, to date.
The product aims to bring together Touch 'n Go digital wallet's expertise in tech and related ecosystems and Principal's main expertise in supporting investment strategies and asset management.
Effendy Shahul Hamid, Group CEO at Touch 'n Go Group, stated:
"When we first launched GO+, there were calls from our users for the underlying fund to be Shariah-compliant. We listened to them, and immediately went to work. We now have a product that is even more inclusive than it was, and perfectly in-line with our goals of bringing basic financial services to everyone."
Munirah Khairuddin, CEO of Principal Asset Management, remarked:
"We are currently the leading Islamic asset manager in Malaysia, among the top five global Islamic asset manager, and at the forefront of developing new Shariah-compliant products and solutions in the global market. We manage a total of RM96.7 billion funds in Southeast Asia, out of which, RM30.69 billion is Islamic funds, as of June."
As covered in July 2021, AIA Malaysia had revealed that it will be acquiring a minority stake in TNG Digital, which is the owner of Touch 'n Go digital wallet. This deal will reportedly be a key part of a long-term strategic partnership.

The Edge reported last month that this transaction should make AIA the fourth listed shareholder of TNG Digital. The firm will be joining others with a stake in the firm, including CIMB Group Holdings, China's Fintech giant Ant Group as well as New York's investment company Bow Wave Capital Management.

The report from the news outlet cited a source that revealed that this deal may value TNG Digital at around $700 million or about RM 3 billion.

TNG Digital is reportedly looking to secure as much as $250 million in capital by the end of this year, which should exceed the amount acquired in Malaysia's largest Fintech funding round of $70 million (a record that was set by local digital wallet firm Boost).

Sponsored Links by DQ Promote