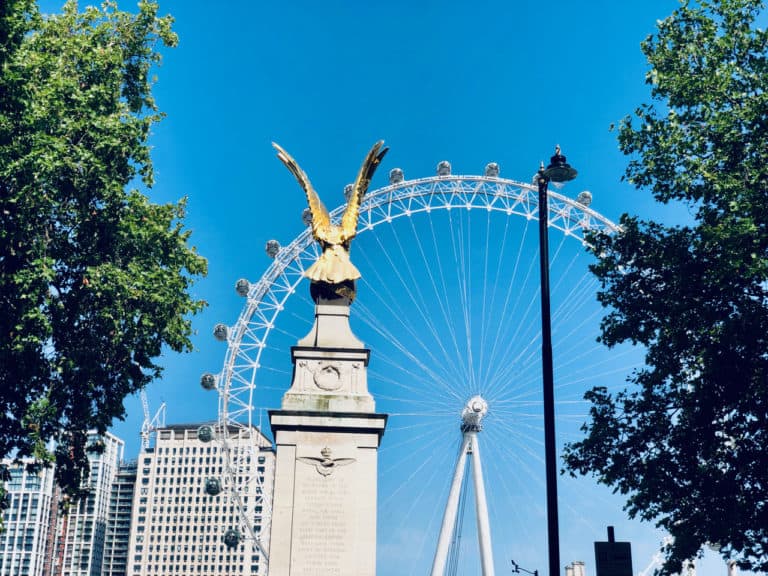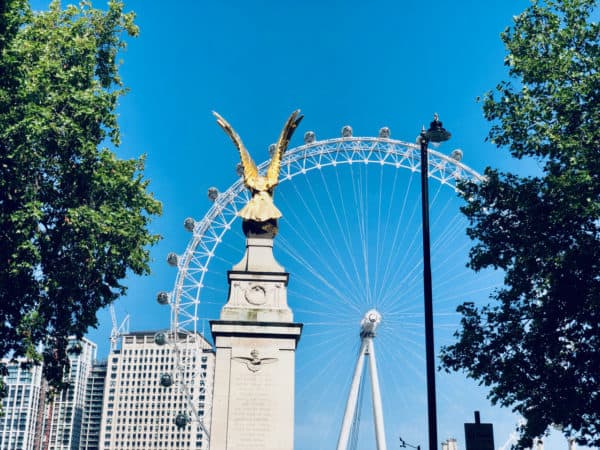 The London School of Economics (LSE) has joined the Governing Council of Hedera Hashgraph, an enterprise-focused blockchain that seeks to offer a solution to less efficient forms of distributed ledger technology.
The Council provides "decentralized governance" for the public ledger and comprises up to 39 global organizations from a different industries and geographies.
According to a note from Hedera, the LSE is joining the Council to advance its the university's research and commercial outreach.
The university will provide opportunities for students and faculty to participate in hackathons, thought leadership, and research opportunities aimed at adding to the distributed ledger technologies ecosystem. The LSE will become the second Hedera Council member from the higher education sector, after London peer UCL joined the organization in May 2020.
Dr. Carsten Sorensen, Associate Professor (Reader) in digital innovation, Department of Management, at LSE, commented:
"Upholding our responsibilities for pioneering academic research, we quickly recognised the enormous opportunities public and private blockchain can play in future digital transformation. Joining the Hedera Governing Council provides a significant step forward in extending our research collaboration and knowledge sharing of digital transformation. In doing so, we aim to significantly extend our research footprint in understanding how DLT and blockchains can play a positive impact on society in pioneering digital sustainable projects."
The LSE Blockchain / DLT team is said to be at the forefront of academic and thought leadership on digital platforms and Web 3.0. The team has experience in collaborating with central banks, regulators, and industry practitioners in advancing innovation and application of DLTs, and will run a Hedera network node alongside other council members.
Mance Harmon, CEO and co-founder of Hedera, said the inclusion of LSE on the Council is a fantastic development for the community:
"LSE's motto is the 'betterment of society' and this ethos will transcend to aiding a greater understanding of future digital transformation, aided by public distributed ledgers. The team at the LSE have built up an outstanding reputation in advancing the research sharing capabilities of the industry, which we recognize as a significantly important addition to the Hedera Governing Council."
Sponsored Links by DQ Promote