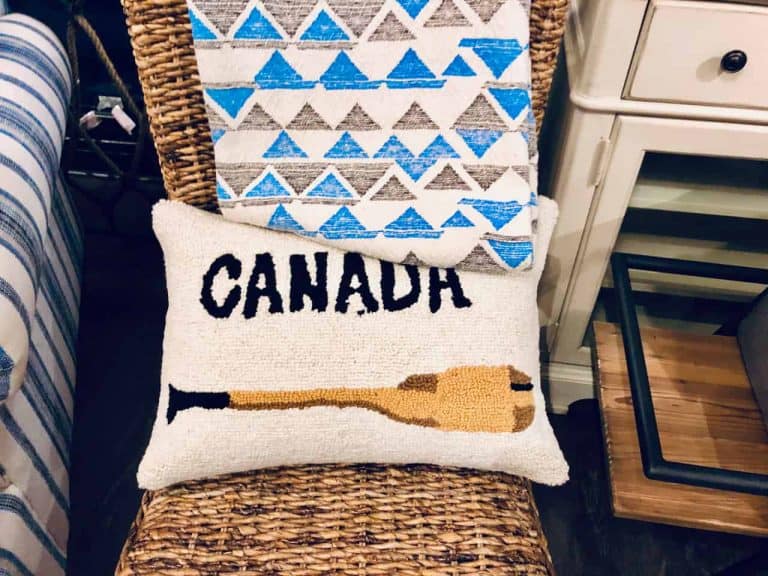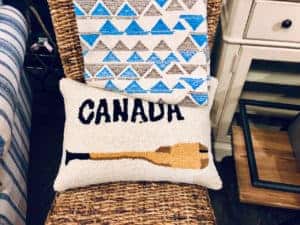 Canada's travel technology firm Hopper recently finalized a $175 million Series G round that was led by New York-based GPI Capital.
As noted by its management:
"At Hopper, we're on a mission to build the most customer-centric travel company on earth. We are leveraging the power that comes from combining massive amounts of data and machine learning to build the world's fastest-growing mobile first travel marketplace — one that enables our customers to save money and travel better."
Hopper's mission is to reduce traveler anxiety during all stages of the trip buying and taking process. By creating a "transparent" travel marketplace and "unique, data-driven" financial tech products focused on offering "peace-of-mind," Hopper adds value "along each step of the customer's journey."
Hopper has introduced various Fintech products that leverage its first and third-party data "to create products and value that do not exist elsewhere – including Refundable and Flexible Tickets and Price Freeze." Thanks to these offerings, Hopper's revenue growth "is up 112% despite the travel slowdown due to COVID-19."
With more than $250M in funding from investors in Canada and the US, Hopper is "primed to continue its acceleration to becoming the world's fastest-growing end-to-end customer-centric travel offering," the company stated.
Hopper has been downloaded more than 50 million times and sees 1 million+ new installations each month.
Hopper's investment round also included contributions from Glade Brook Capital, WestCap, Goldman Sachs Growth and Accomplice.
Hopper's management noted that the funds will be channeled towards supporting the firm's ongoing growth and expansion across several areas such as customer support.
The company will also be recruiting new talent including 500 professionals, 300 of which will be dedicated to the customer services department.
Hopper also mentioned that it's currently looking to "acqui-hire" other teams that may be focused on travel, data science, or engineering-related initiatives so that it can offer new products and support its global expansion efforts.
Notably, Hopper has had success with integrating the teams of Journy and Mowgli, which should help with accelerating its entry into new travel segments like home rentals as well as regional expansion into Europe.
Frederic Lalonde, CEO and Co-Founder at Hopper, stated:
"We feel strongly that our fintech offerings through Hopper Cloud can help supercharge the travel industry's recovery by introducing a totally unique revenue stream for other brands. In fact, if all travel distribution channels offered our fintech, it could increase the total consumer spend for the sector by $200 billion annually."
Sponsored Links by DQ Promote