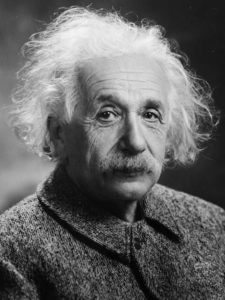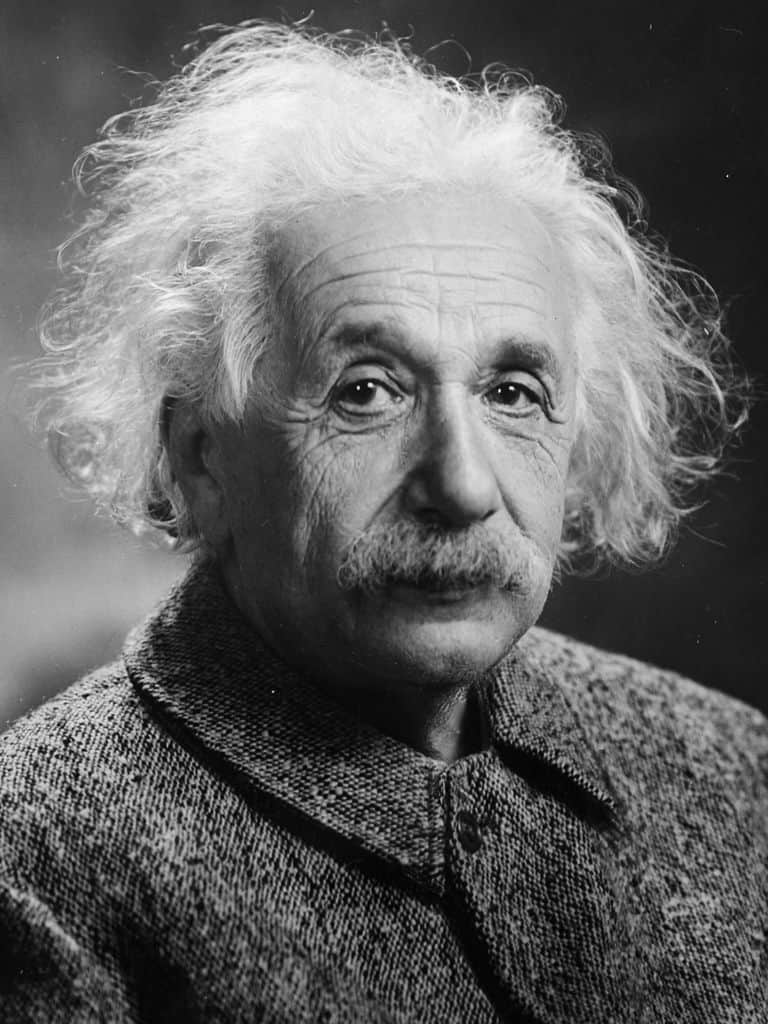 UK-based anti-money laundering (AML) specialist SmartSearch has introduced a new service in order to address the problem of "dirty" cash being cleaned across the globe via various activities like acquiring property.
Organized criminal organizations and fraudsters are responsible for around $2 trillion a year in money laundering, which is being enabled (in large part) due to a lack of proper ID checks and document verification, the team at SmartSearch reveals.
In response to these issues, the RegTech company has launched SmartDoc, which is considered to be one of the most advanced document verification systems. As reported by Finextra, it uses a combination of facial ID tech and a level of expert analysis (same level as border security officials).
John Dobson, CEO at SmartSearch, noted that SmartDoc may assist businesses focused on the property, legal and financial service sectors with preventing fraudulent activities. It may also help them with ensuring regulatory compliance so that they can avoid paying large fines and other penalties (in cases of services not adhering to regulatory guidelines).
John remarked:
"We have built a reputation over the past ten years for our market-leading digital verification solution, which is by far the most effective way to carry out anti-money laundering (AML) and Know Your Customer (KYC) checks. But we have launched SmartDoc to run alongside that as another weapon in the armoury for those businesses which feel the need to carry out document verification as part of their customer due diligence."
He added that the new SmartDoc solution adds facial recognition capabilities to identify forged ID documents which include items such as photographs, passports, driving licenses, and work permits.

He further noted that SmartDoc will aim to ensure that regulated companies are able to securely authenticate customer identities, which would help with preventing fraud and allow them to remain compliant with applicable AML requirements.

Although the firm would always recommend that clients use digital verification, as it's the fastest and more reliable way to do KYC and AML checks, a document checking solution is also an important tool due to the significant increase in "attempted fraud as a result of the global pandemic."

As mentioned in the announcement, the lack of face-to-face interactions due to lockdowns have opened up a window for criminals try to deceive consumers, and despite restrictions being eased recently, this wave of financial fraud hasn't stopped, the SmartSearch team revealed.

They also mentioned that companies should be aware that they're going to be held responsible for ensuring they comply with appropriate AML rules and may face heavy fines for "allowing this activity to go on unchecked."

This latest feature has been created after getting feedback from SmartSearch customers. It reportedly combines document authentication technology and biometric verification / liveness detection techniques. As noted in the announcement, SmartDoc aims to offer an accurate picture of the customer, which is meant to remove the requirement of face-to-face interaction.

The SmartDoc service leverages the latest machine-learning interrogation tech and an optical character recognition algorithmic check on the ID document machine readable zone. This helps with verifying if a certain document is genuine and has not been modified.

Sponsored Links by DQ Promote