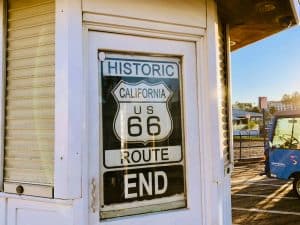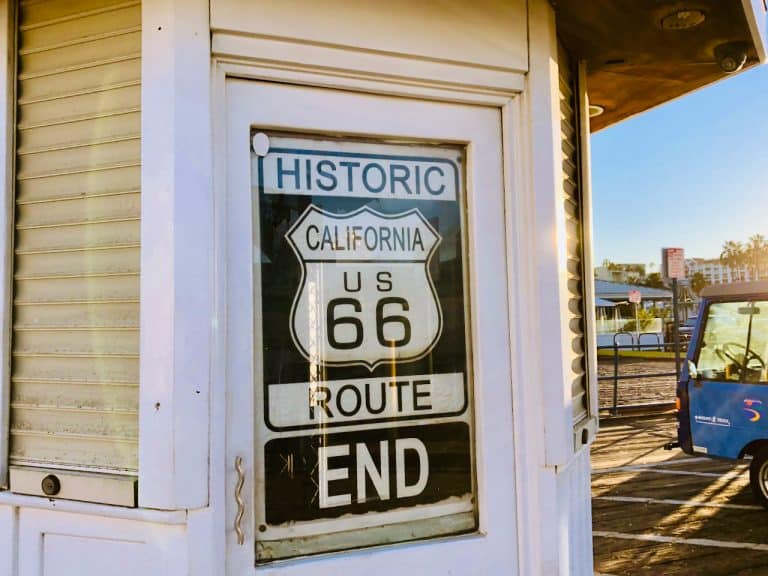 MovoCash, a California-headquartered Fintech firm, is improving their clients' on-demand banking experience with new money movement options supported by Fiserv, Inc. (NASDAQ: FISV), an international provider of payments and financial services tech.
MOVO is enhancing payments by enabling clients to deposit, pay, receive, save, send and spend their funds within seconds. Additionally, customers can mint and convert virtual currency to USD, all from their smartphones.
Through a self-contained ecosystem, MOVO provides a complete set of "digital cash" financial services on-demand, all in a contactless or touch-free manner.
Eric Solis, Founder and CEO at MOVO, stated:
"At MOVO, it is our mission to help connect everyone with secure, convenient and affordable digital banking solutions by providing them with a fast and easy way to access their funds on demand. Working with Fiserv allows us to offer card, payment and network solutions under one digital roof, which translates into intuitive, convenient, secure solutions for today's mobile banking consumer."
MOVO will be supporting various money movement options with assistance from Fiserv. As reported by Finextra, these include the expansive Accel debit payments network from Fiserv, which will aim to support greater portfolio profitability and growth while also providing funds access and payments transactions for clients in seconds.
Clients can also have access to 37,000+ surcharge-free ATMs in different locations throughout the US through MoneyPass from Fiserv. This should allow MOVO to provide clients the option to access cash via ATMs with the added benefit of not paying surcharges.
MOVO noted that it realizes that clients now prefer to engage with their main banking service provider through all-digital channels, especially through smartphones, and recognizes that the conventional debit card is yet another gateway for clients to access their cash.
With all this in mind, Fiserv will aim to offer a suite of card products and services — card manufacturing, personalization, and fulfillment — which serves a reminder of the relationship between customers and the latest Fintech solutions.
Himanshu Patel, head of Card Services at Fiserv, remarked:
"MOVO is shaping a reimagined and immersive financial services experience by delivering on-demand fintech solutions through the channels in which their customers prefer to interact. We look forward to kicking off our partnership with the MOVO team to support their mission of delivering the personalized financial services experience people expect from a next-generation digital banking provider."
Sponsored Links by DQ Promote