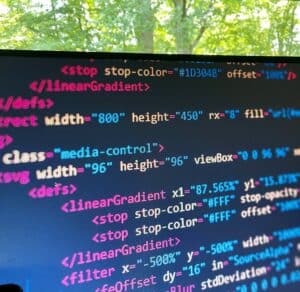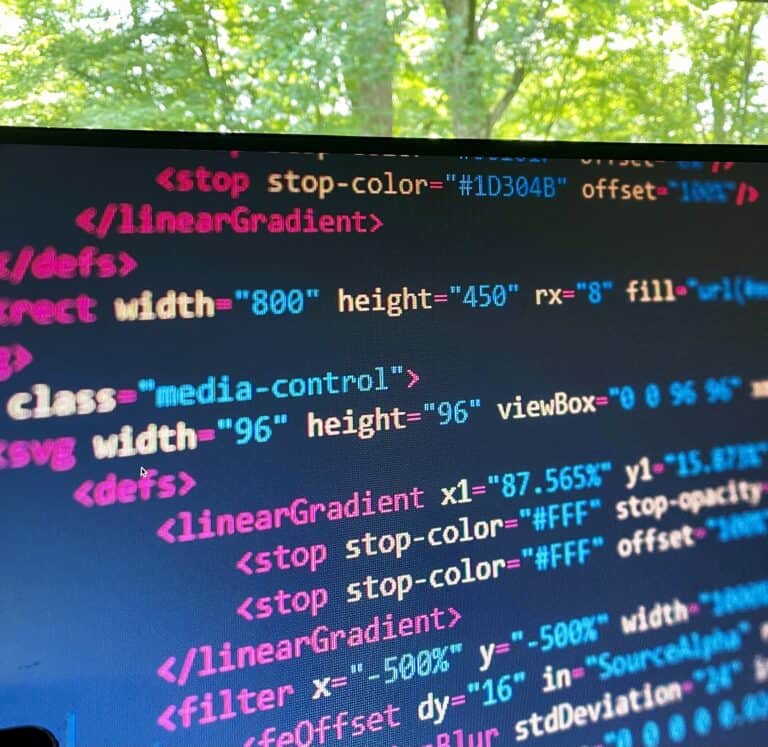 CLEVR, the company that assists enterprises with accelerating their digital transitions via the power of the Mendix low-code and no-code (LCNC) development solutions, reveals that it has appointed former Aegon Bank executive Bianca Joustra as COO, and former Mambu marketing lead Jeroen Coenen as VP of marketing.
By adding Joustra and Coenen, "well respected and experienced veterans of the financial services sector," CLEVR has increased its expertise in the category, one of the most important areas for the firm.
Recently, CLEVR introduced a "sweeping" expansion effort into new geographic regions and verticals that include financial services, retail, manufacturing, healthcare, logistics and the public sector.
Angelique Schouten, CEO at CLEVR, noted that the appointment of Bianca and Jeroen are in line or consistent with CLEVR's focus on enhancing the digital transformation of the financial services sector.
She added:
"To truly make an impact within this sector, you need experience at incumbents, challengers and Fintech firms alike. That is exactly what Bianca and Jeroen bring to the table with Bianca's experience at Aegon Bank and challenger bank KNAB and Jeroen's experience of scaling one of the fastest growing FinTech companies and unicorns, Mambu."
As mentioned in the announcement, Joustra will be tasked with overseeing CLEVR's professional services, including the project delivery and support operation. Prior to joining Aegon Bank/KNAB, Joustra had reportedly worked for over 10 years at BNP Paribas Personal Finance as COO and MD.
There, she helped "triple" the firm's total mortgage portfolio and also managed the creation of a new business division. According to the CLEVR team, Joustra should be able to bring a very high level of competitiveness to CLEVR, as she is a former athlete. She played several years for the Netherlands national korfball team.
Joustra remarked:
"CLEVR is a leader with their Software with a Service business model and also has international reach. Angelique's enthusiasm and excitement about CLEVR's mission is also contagious. I immediately caught it from her. We both like to exceed expectations and give all our pursuits everything we have. I look forward to working with her and the rest of the CLEVR team."
As a former HP, Microsoft, SAP and Salesforce marketing exec, Coenen has considerable international experience. He also "helped build the marketing team at Berlin-based Mambu, which provides the platform banks use to build a modern banking or lending architecture," the announcement revealed. In his new marketing position at CLEVR, he will be "responsible for expanding the marketing team, and will oversee growth hacking, product marketing, branding, design, and communications."
Coenen added:
"I joined CLEVR after seeing their impressive customer lists, about 400, everyone from ING, Achmea, Rituals, Siemens Financial Services, Eneco to T-Systems – great companies. If they rely on CLEVR when it comes to accelerating their digital transformation, that says a lot about the strength and potential of the company. Also, I've competed against Angelique. I've always admired her enthusiasm, ideas and relentless determination. She's a marketer pur sang, and I look forward to now working side by side with her. I've worked for a lot of companies, enterprise companies, mid-sized, startups, but this is a unique challenge."
Sponsored Links by DQ Promote