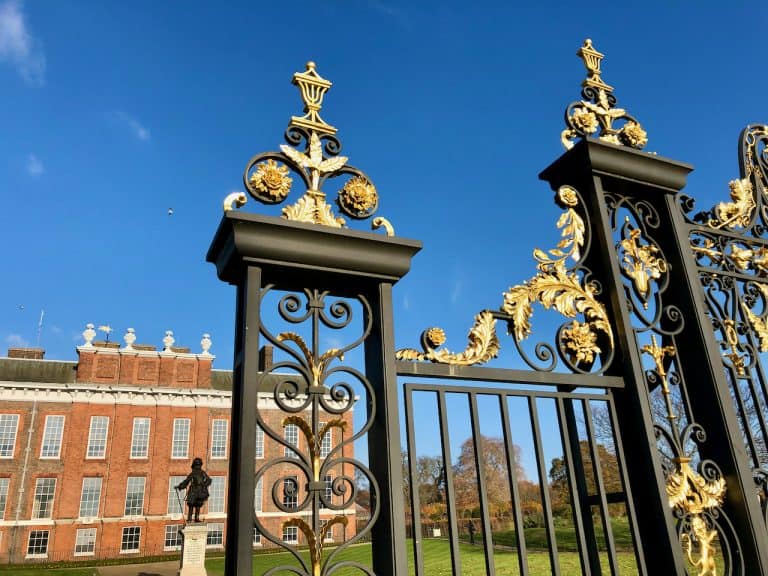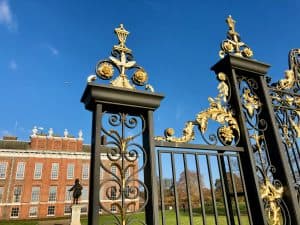 Lucie Martin, Relationship Director at Assetz Capital, a marketplace lending platform originating secured loans, reveals that she joined the company in November 2019.
Martin shared in a blog post by Assetz Capital that she provides term and developments loans to borrowers across Scotland.
While commenting on how she got involved with the business lending sector, Martin said that she had started out in lending after she finished University and joined the graduate program at National Australia Bank.
As noted in a blog by Assetz:
"Being from Australia, my favorite thing about working in business lending in the UK is getting to know my adopted country and the people that make it so great. I am passionate about helping businesses grow and getting out and meeting people. I also love doing deals and delivering the best service that I can."
While sharing what a normal day looks like in her role, Martin revealed:
"It's the diversity of my day that makes it such a great job. It's a mix of talking to introducers and borrowers about how I can help them with their next loan, preparing credit submissions for approval, instructing lawyers and valuers, and guiding the whole process to ensure the Borrower gets the money that they need on loan completion."
Going on to share the key challenges she's faced during the lockdowns, Martin noted:
"The biggest challenge for me has been not being able to meet up with people. We are lucky to have virtual technology that has really facilitated Assetz Capital to continue lending. However, it's just not the same as being able to build relationships in person."
Going on to comment on the changes she's seen in product desire from borrowers in the last 12 months, Martin said:
"I have seen more Commercial and Investment Mortgages as we pick up borrowers who have struggled recently in getting loans from traditional lenders who may be focusing on their existing customers. With residential developments currently taking longer to complete in large part due to the pandemic and Brexit, demand appears to have temporarily shifted in favor of term loans."
After the extended break in lending non-CBILS because of the lockdown, it seems like we're starting to "get back to a semblance of normality now that CBILS has ended," Martin revealed.

She added that it's nice to be able to provide loans from Assetz Capital's retail platform again, enabling the firm to support borrowers with development and term loans that "don't fit the eligibility criteria of the government schemes."

She added that with the market opening up, they're  also able support borrowers "in the leisure, hospitality and office sectors which is fundamental to our economic recovery." Being an authorized lender under the Recovery Loan Scheme gives the company "greater flexibility in our offering," Martin claims.

While commenting on how it's like to work at Assetz Capital, she said that diversity of the job is quite appealing, as is "being an active participant in funding the economic recovery of the country." She added that Assetz Capital, like many SMEs across the United Kingdom, has "worked very hard to adapt to the pandemic while maintaining and even growing the business."

Sponsored Links by DQ Promote