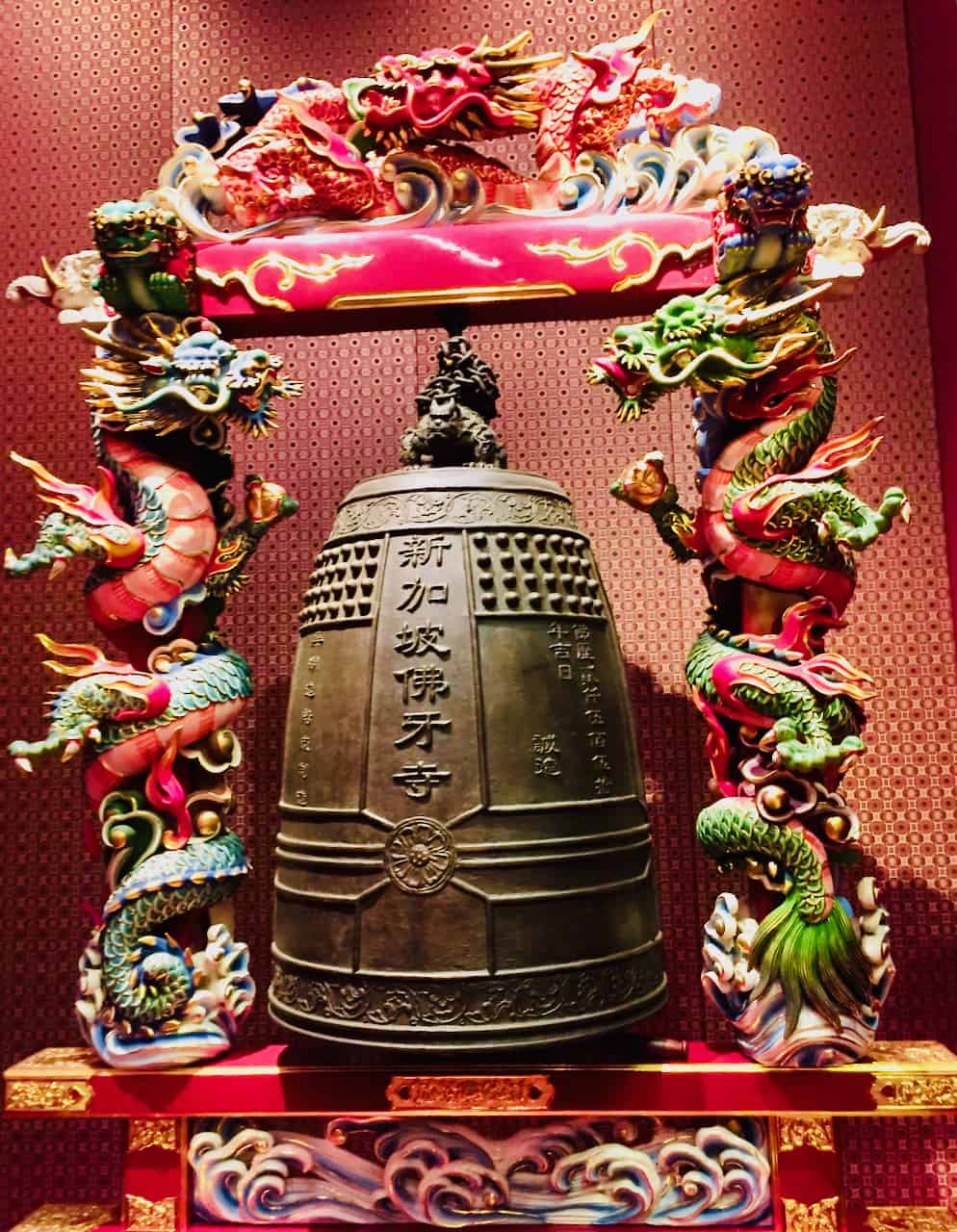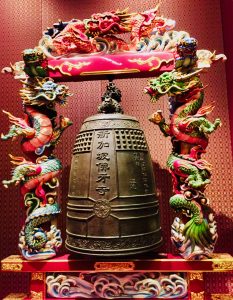 Singapore-based Zipmex, a digital assets platform, has secured $41 million through a Series B round which was led by Bank of Ayudhya's VC division, Krungsri Finnovate.
Zipmex's latest investment round is joined by Plan B Media Public Company Ltd, Master Ad Public Company Ltd, MindWorks Capital, and Jump Capital.
The investment into Zipmex notably marks Bank of Ayudhya's move into the fast-growing crypto-asset sector. This should enable the bank, which is a part of the Mitsubishi UFJ Financial Group (MUFG), to offer Zipmex the assistance it requires to enter the Asian markets and expand globally as well.
Zipmex serves as a crypto-assets platform that's licensed in Thailand. It currently does business  under the regulatory supervision of authorities in Australia and Indonesia. It also provides services under a current notified regulatory exemption in Singapore.
Clients are able to access a range of digital financial services including interest-bearing accounts on their cryptocurrency wallets. The platform has handled more than $4 billion in gross transaction volume since it began offering services towards the end of 2019.
In Singapore, Zipmex, via its subsidiary, Zipmex Pte Ltd, is in the final stages of acquiring a  Major Payment Institution license with the Monetary Authority of Singapore (MAS). It's also seeking permits for providing digital payment token services.
Marcus Lim, CEO at Zipmex, stated:
"This commitment from Krungsri Finnovate is a huge step forward for us. It represents not only the validation of our business model and approach to innovation, but also of the potential for digital assets to become a core part of our lifestyle. A marriage of digital assets and traditional banking can provide new innovative use cases for money, which we have demonstrated through ZipWorld."
Sam Tanskul, MD at Krungsri Finnovate, remarked:
"The close cooperation between us and Zipmex is a strong indication that we are in full support of financial development and innovation through different technological means and a strong belief that Zipmex will play a crucial role in such developments not just in Thailand, but in the Asia-Pacific region. Krungsri believes that this is an important opportunity for the Bank to dive into the digital assets industry and build a strong ecosystem that would provide solutions to our customers' changing needs."
Sponsored Links by DQ Promote