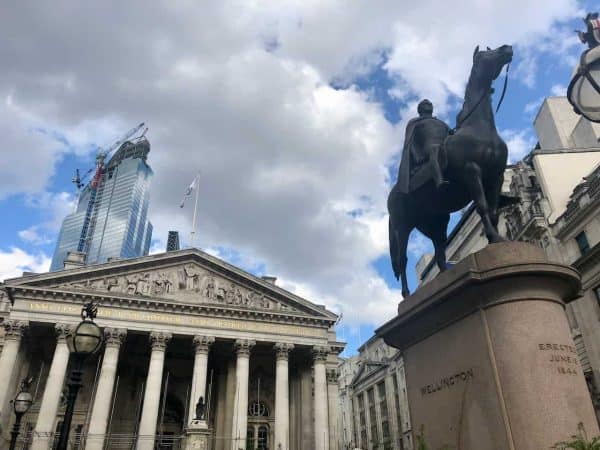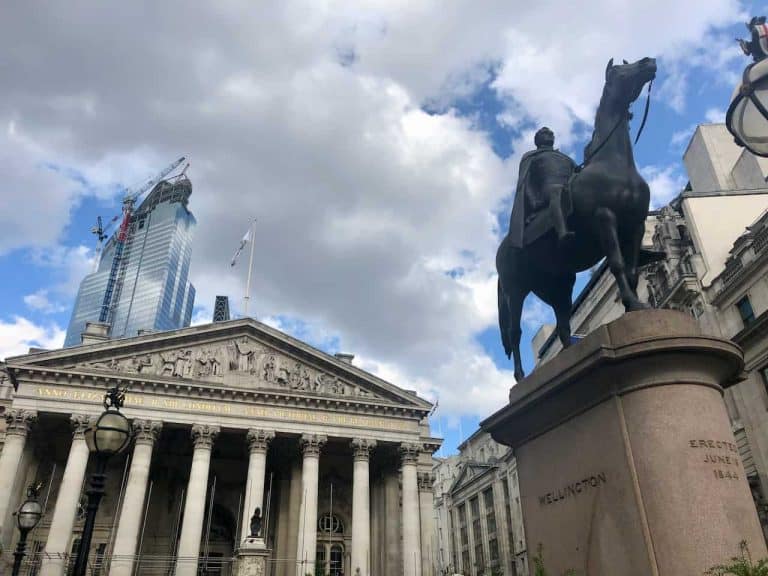 The London Stock Exchange Group (LSEG) has introduced a dedicated sustainable finance innovation division in Singapore as a key part of its new LSEG Labs network.
As noted by the LSEG, the division will mainly focus on offering sustainable finance solutions and capabilities in order to promote innovation and advanced tech across the Southeast Asian country's vibrant Fintech sector, while being supported by the Monetary Authority of Singapore (MAS), the nation's financial regulator and reserve bank.
With business locations based in Singapore and London, the LSEG Labs intends to work cooperatively with its clients and partners across the globe in order to apply strategic analysis, emerging technology, data science and design thinking to address critical problems or issued being faced by the financial services sector.
The Singapore-headquartered sustainable finance division aims to offer a combination of data science, data engineering, design thinking and Environmental, Social and Governance (ESG) expertise.
The multidisciplinary professional team will be working with important players in Singapore and international financial institutions, corporates, universities and various industry associations.
The professional team will aim to provide value by addressing key challenges for market participants across financial markets, which will include efforts to promote investment into green infrastructure initiatives, assessing climate risks and making ESG disclosure faster and simpler.
Kwok Quek Sin, Executive Director, Green Fintech, Fintech & Innovation Group at MAS, stated:
"Technology will play an increasingly vital role in driving the global sustainability agenda. Greater collaboration will be key for the financial sector to explore innovative solutions that can address climate-related risks and mobilise capital towards greener and more sustainable activities. To this end, the setup of LSEG's sustainable finance innovation unit in Singapore can help bring together the capabilities and stakeholders needed to support sustainability and transition efforts both regionally and globally."
Geoff Horrell, Group Head of Innovation at LSEG, remarked:
"LSEG Labs combine our multi-disciplinary innovation process with an open approach to partnership. By focusing on opportunities like sustainable finance that span LSEG's three business divisions – Data & Analytics, Capital Markets and Post-Trade – we will be able to deliver transformational customer experiences."
Sponsored Links by DQ Promote