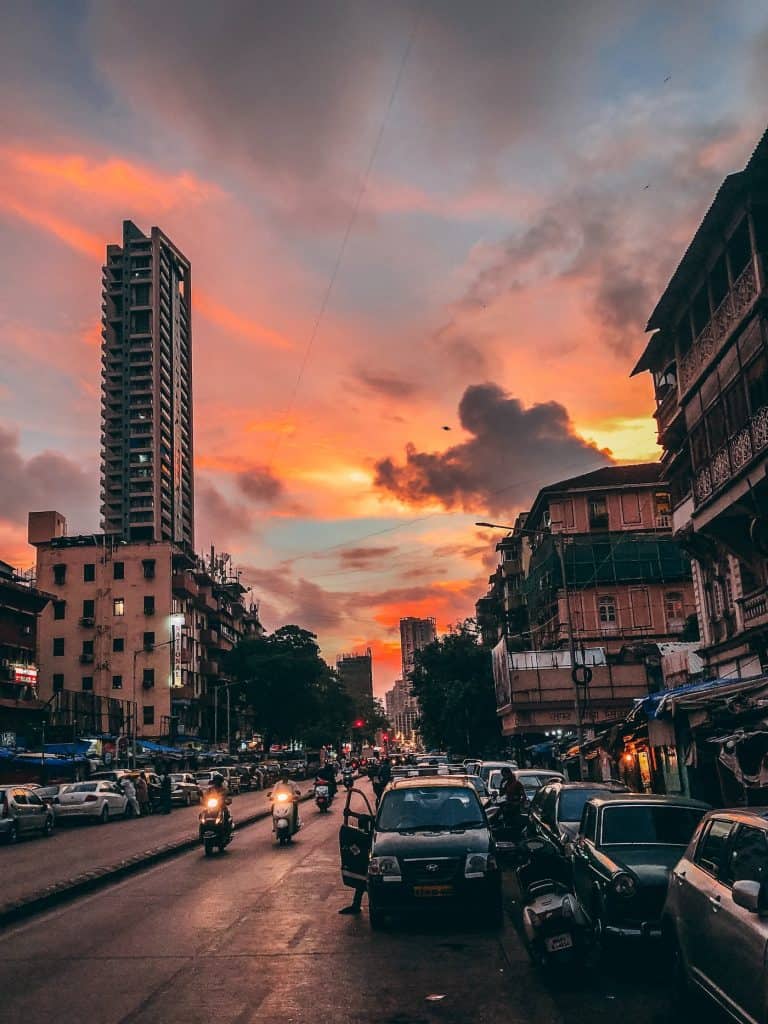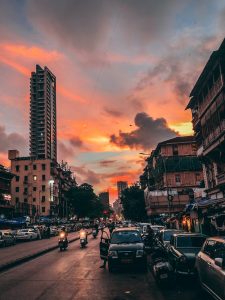 GoldenSource, an independent provider of Enterprise Data Management (EDM) and Master Data Management (MDM) services, reveals that it's creating 50 new professional jobs at its Mumbai offices.
As first reported by Finextra, the new roles are being created to support GoldenSource's expanding software product portfolio and to help more customers with using its extensive range of managed services.
With GoldenSource further extending its data management capabilities, enhancing its tech base, adding new managed services and addressing key business challenges among its growing customer  base, the new roles will be ranging across business, development, support and client-facing jobs.
Having had a record year in 2020 by all major performance metrics, John H. Eley, company CEO, and the GoldenSource management team have stated that the firm's business growth strategy will remain steady and the 50 new roles have been confirmed.
John H. Eley, CEO at GoldenSource, stated:
"Last year our growth strategy delivered a record year by every measure. Looking forward, we have a continued commitment to being responsive to the business goals of our clients, plus our development schedule to stay ahead of the industry on capabilities for ESG, data visualization, market and risk data, machine learning, artificial intelligence, and managed service offerings. To achieve this we're creating a significant number of new roles. It's exciting to be in such a growth phase and I look forward to welcoming new team members over the coming months."
Ritesh Advani, VP Human Resources for GoldenSource India, remarked:
"This step-change in staff numbers was foreseen when we moved to our new offices in the Raiaskaran Technology Park last year. With these new facilities and having a staff attrition rate significantly below average, we're well positioned to recruit staff who are looking to grow their career over the coming years in an innovative, financially strong global software firm. While we continue to focus on emerging technologies like cloud, big data, predictive analytics, machine learning and AI, we are also strengthening our practices in Java, application support, business analysis, and other automation areas."
With GoldenSource having organized Coronavirus vaccines for its Mumbai, India staff members and their immediate family members, a controlled, voluntary return to physical office-based work is currently being planned.

Sponsored Links by DQ Promote