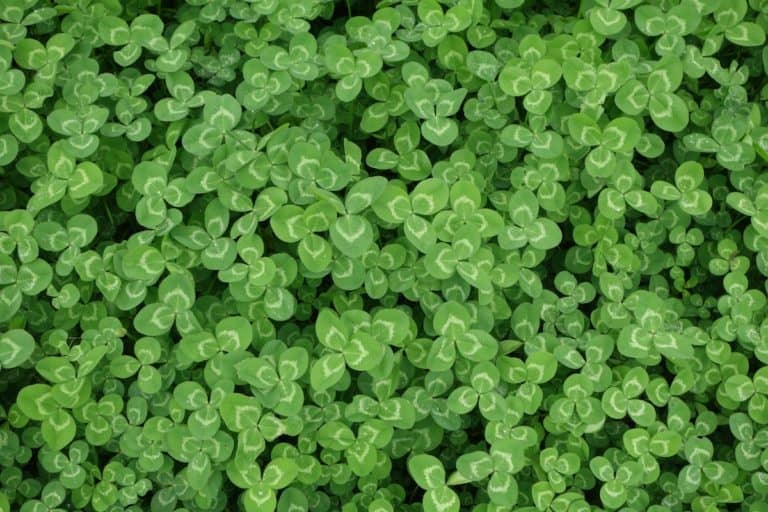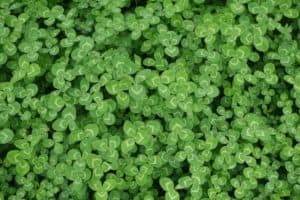 Ireland's Ding, a mobile top-up service provider, has reportedly sold a majority stake to London-headquartered private equity firm Pollen Street Capital.
As noted by its management:
"Ding was founded to improve people's lives by helping those with less gain access to more. As the number one international mobile top-up service in the world, Ding has been keeping people connected since 2006, when it launched this first-of-a-kind service. Today, Ding's users have successfully sent a half a billion top-ups globally, via the app, online at Ding.com, and in-store at over 600,000+ retail outlets worldwide."
The number of prepaid mobile phones is rising steadily and now accounts for over 80% of the world's six billion phones, "with one quarter offline and in need of top-up at any one time – highlighting the need for Ding's frictionless and instant mobile top-up." The company also mentions that Ding "delivers a top-up every second, via 550+ operators, across 140+ countries – helping families and friends around the world to stay connected."
Ding is based in Dublin, Ireland, and maintains additional business offices in Barcelona, Bucharest, Dhaka, Dubai, New Jersey, Miami, Paris, and San Salvador. Ding's "culturally diverse team of more than 200 people reflects [its] commitment to delivering cutting-edge, potentially life-changing technology to developed and emerging markets alike."
Financial terms of the transaction have not been shared publicly, however, the equity value is pegged at approximately $300 million, according to the Irish Times, which cited sources familiar with the matter.
Established in 2006 by Mark Roden, Ding has emerged as a key international player in global top-up and credit transfers, providing clients the option to top up online, via a usef-friendly app, through partners via the Ding API and in more than 600,000 retail outlets.
The company now claims that it offers services to millions of clients globally. These customers have reportedly sent nearly half a billion tops-ups.
The Pollen Street Capital deal is notably the first time that Ding has acquired external investment. As the largest shareholders, Roden and his family may be expecting a large windfall.
The Pollen investment – along with a fairly large investment from Roden – will be channeled towards creating new products and expanding operations into new markets, the announcement revealed.
Roden remarked:
"The addition of a strategic investor to our company marks an important milestone for Ding and sets us up for significant growth."
Sponsored Links by DQ Promote