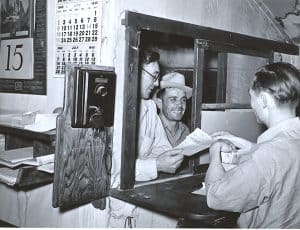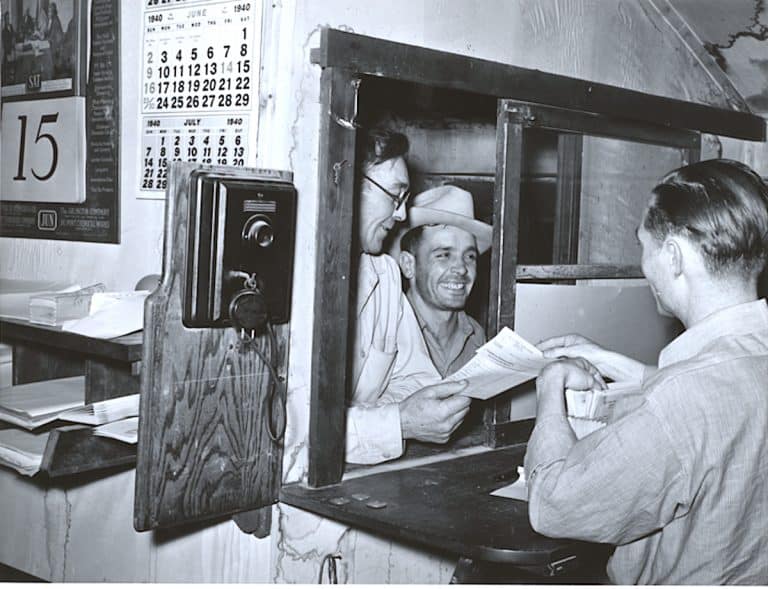 As part of its increased B2B focus and overall business strategy, Netspend is introducing the Netspend Earned Wage Access platform and mobile app, which will enable companies to provide their workers with on-demand access to accrued wages or earnings that the employees have already earned before the actual pay period date.
As first reported by Finextra, earned wage access services are vital in competitive, labor-seeking sectors, like restaurant, retail, entertainment, healthcare, hospitality, among several other industries. The Netspend Earned Wage Access platform will aim to add Netspend's existing B2B suite of financial wellness products in order to assist pay hourly and salaried workers, and distribute tips digitally.
Kelley Knutson, President of Netspend, stated:
"Our growth and expansion in the B2B space has led to some incredible opportunities to scale and bring new solutions to market. Through our technology and innovation, businesses can provide their employees access to better financial tools, quicker payment methods and more immediate control of their financial situation."
Employees currently being paid with cash or check are more likely to let financial stress  disrupt their work, meanwhile, professionals with more debt are statistically more likely to skip work due to stress-related issues.
Research reveals that around 65% of employees who get paid in cash or check are more likely to run out of money before receiving their next paycheck.
Financial wellness has become an important issue for workers, a key opportunity for companies or businesses to really stand out as they aim to retain and attract qualified professionals.
With Netspend Earned Wage Access, workers are able to :
Promote stronger recruitment and retention in a highly competitive hiring market. Research indicates that companies that provide earned wage access to workers experienced enhanced productivity, lower turnover, and many more job applications. And, 95% of professionals  are eager to work with an employer who offers earned wage access.
Save considerable time and money by streamlining their payroll process. Seamlessly, improving their business and offering enhanced outcomes for workers such as greater control and faster access to their funds.
Offer access to virtual payment features and tools. Online or digital transactions surged during the COVID-19 crisis, and the option to get paid a lot faster digitally has become an important asset for workers and their teams. From tipping and getting reimbursements, to more seamless access to pay, workers can benefit from virtual payments and financial management tools.
Andy Garner, SVP of business partnerships at Netspend, remarked:
"Earned wage access is a critical part of the holistic employee benefits, recruiting and retention conversation. Netspend brings a comprehensive suite of financial wellness solutions for employers, including Netspend Earned Wage Access, paycards, savings accounts, Spending Tracker, Payback Rewards, digital tipping solutions, and incentives and disbursements offerings. Our product suite provides a complete B2B toolbox for employer payment solutions."
Sponsored