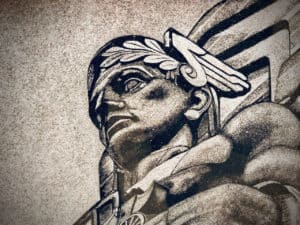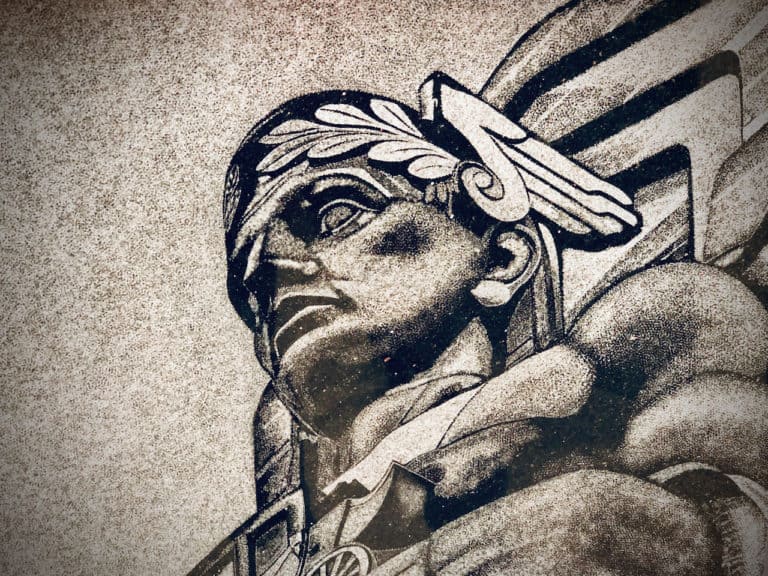 Axyon AI reveals that it has teamed up with DMALINK as part of its goal to become one of the first "true" AI specialists for financial institutions.
The partnership should enable the "first-ever" use of deep learning artificial intelligence to "dynamically manage liquidity, detect market and order anomalies, and create smart algorithms for trade execution in the fiat FX space," according to an update shared with Crowdfund Insider.
Axyon AI will be combining its tech with DMALINK's ECN infrastructure to streamline FX trading. For the buy-side, deep learning models significantly enhance the overall quality of order fills. For the sell side, the apps will ensure that companies "maintain a positive yield curve."
The deep learning tech will also aim to identify market anomalies in spot FX, "giving DMALINK participants access to one of the most powerful risk management tools developed in the ECN space." Smart algorithms, "dynamically created by AI will instantly adjust trade execution as a function of the market dynamics," the announcement explained.
Daniele Grassi, CEO at Axyon AI, stated:
"We believe that the leap from humans telling computers how to act, to computers learning how to act, has momentous implications for financial markets trading. Our partnership with DMALINK will be a paradigm shift for the FX trading industry."
Manu Choudhary, CEO at DMALINK, remarked:
"In spite of the pace of innovation within the ECN space, liquidity management, anomaly detection and algos have been left behind by advances in deep learning AI technology. The ability for Axyon AI's deep learning technology to leverage insights in a fraction of the time of a human-driven equivalent provides opportunities for the procurement and analysis of unique data to dynamically manage liquidity, risk and trade execution for the first time."
As previously reported, Axyon AI is a key player in deep learning, which is notably the newest area of machine learning artificial intelligence, "for time series forecasting." Axyon AI works closely with fund managers and hedge funds to "deliver consistently high-performing end-to-end AI powered quantitative insights and investment strategies."

Sponsored