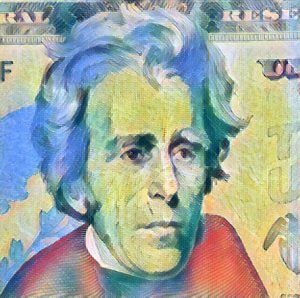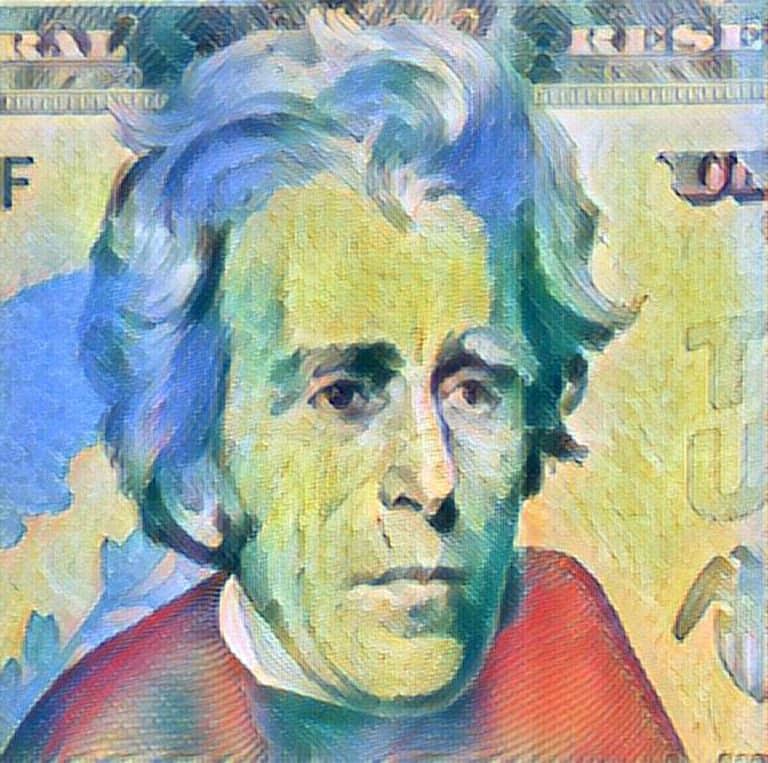 Transact, the provider of payment and credential services for a connected campus, reveals that it has appointed Laura Newell-McLaughlin as Executive Vice President, Payments.
Recently, Newell-McLaughlin worked as Chief of Staff to the CEO and was responsible for leading payments strategy, helping to implement and execute the payments growth strategy for the firm.
Newell-McLaughlin started her professional career working at Academic Management Services, where she was tasked with leading business operations and customer management. Through various acquisitions and divestitures, she occupied key roles at Sallie Mae, Higher One, and Blackboard, spearheading product management and development, negotiating important  partnerships, and managing standard due diligence procedures.
During her time working at Transact, Ms. Newell-McLaughlin has successfully identified and negotiated major partnerships and has also been a contributor to the firm's strategic plan, with a focus on the payments unit. Her expertise is well-known at the firm and the wider industry. She's a  regular speaker within the payments sector.
Nancy Langer, CEO at the company, remarked:
"Dedicating Laura's time and talent, full time, to this division of Transact will benefit our clients and our company. Her payments expertise and experience are second to none, and she has the vision to bring together the power of our closed and open loop payments platforms to provide more value-added services to our university clients and their students. I am highly confident in Laura's ability to capitalize on the opportunities ahead and contribute to our growth strategy."
Ms. Newell-McLaughlin possesses a BA degree in communications, with a concentration in business management and a minor in marketing, from Rhode Island College.

Transact handles $45 billion in payments yearly for tuition, fees, meal plans, retail payments, and various other student expense payments. Since 2017, the firm has handled $170.5 billion in payments for over 12 million students annually across 1,300+ client institutions.

The firm's payments product offerings include bill presentment, e-commerce, cashiering, tuition payment plans, dynamic billing, 1098T processing, and refunds.

Sponsored