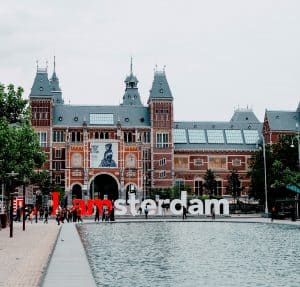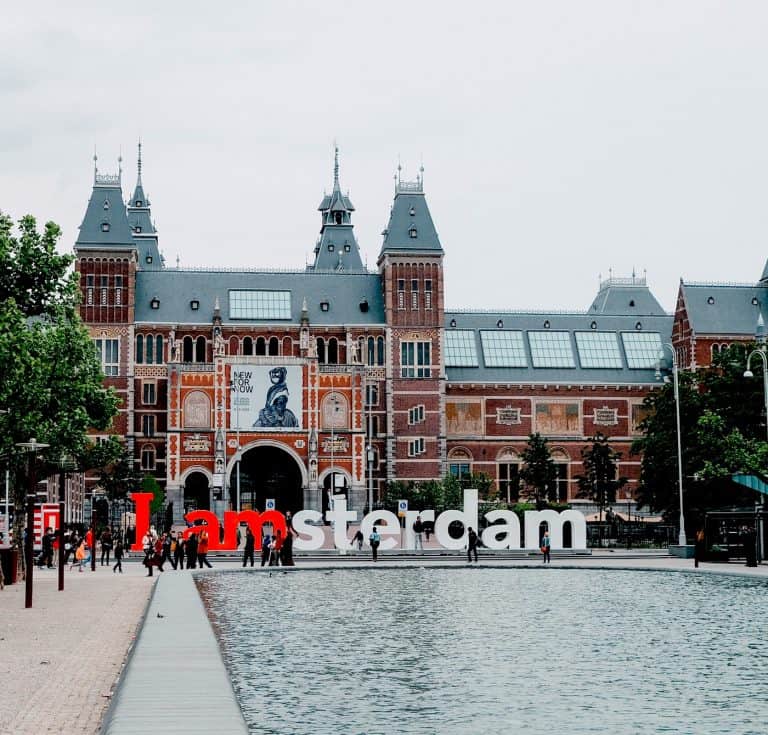 Amsterdam-headquartered Sprinque, a checkout service provider, has reportedly secured €1.7 million in capital from Volta Ventures, Force Over Mass and several angel investors and payments industry professionals.
Established this year, Sprinque has created seamless digital checkout infrastructure in order to make business transactions as easy as ordering from a consumer shop online. Their software-as-a-service or SaaS solution requires just a single integration and provides several different options for businesses. These include pay with net 30-, 60-, and 90-day terms, split or installment payments, and pay on milestones services.
As reported by EU Startups, Sprinque also offers access to various payment options such as Pay by Bank, enabling consumers to easily settle invoices with their online bank account or mobile banking app. Sprinque's checkout platform has been designed to fully automate payment workflows and will be providing merchants the ability to get paid instantly.
The Fintech firm has been founded by Manoj Tutika (the company CTO), Mark Holleman (the Chief Product Office), and Juan Espinosa (the company Chief Exectuvie), who all reportedly met at Antler Amsterdam, which invested in Sprinque.
Espinosa stated:
"We're experiencing the next tech wave, as B2B commerce is quickly migrating to digital channels, further accelerated by COVID-19. There are now over 300 B2B marketplaces in Europe and the majority have been founded in the past five years. But when it comes to B2B payments, everything still happens offline. At Sprinque, we are out to build a frictionless checkout infrastructure for digital B2B commerce. Our goal is simple: we want to help B2B marketplaces and merchants grow their business while reducing costs."
As mentioned, Sprinque has managed to acquire €1.7 million in capital from Volta Ventures and Force Over Mass. Both of these firms are known for investing in Fintech-focused and B2B companies, like Banxware, Blanco, Cashforce, among others.
Sprinque's Mark Holleman remarked:
"The complementary skill set, brought together by Antler, is what makes this team of founders a great match for investors. Volta understood the opportunity right from the start, and with Force Over Mass, we have partners experienced in the B2B and fintech field and with an international portfolio."
Filip Coen, Partner at Force Over Mass, noted that he's looking forward to his involvement with Sprinque.
Coen added:
"Vendors are spending millions to build online platforms for B2B trading, but their payment processes are often lagging way behind. Sprinque not only offers a solution for these businesses, but they also have a team that can successfully deliver. There's a clear vision on how end-to-end business payments should work, and together, we can see them take their product international."
Sander Vonk, Partner at Volta Ventures, said:
"B2B payments is a challenging problem to solve, we feel the experience the team brings and the early traction they have shown makes for a great combination able to tackle the problem."
Angel investors joining the round include Gaston Aussems (ex-CEO, Mollie), Matt Robinson (Founder, GoCardless), Charlie Delingpole (Founder & CEO, ComplyAdvantage), Rainer Majcen (ex-CEO, Finance BPO at Arvato Financial Solutions), Chris Adelsbach, and Great Stuff Ventures.

The funds acquired should enable Sprinque to further develop its line of products and may also be channeled towards onboarding new customers.

Sponsored