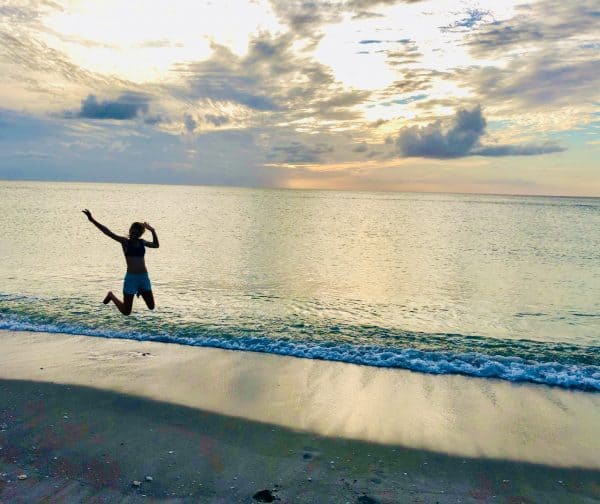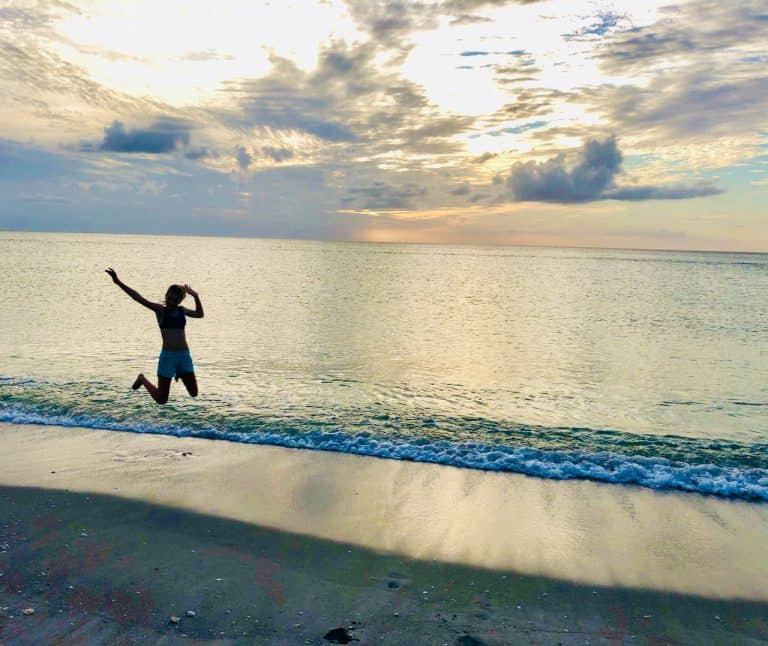 BankWise Technology has unveiled Happy Banker, a software service for banking institutions and credit unions that makes use of the FIS Horizon core system for their banking requirements.
As first reported by Finextra, these modules assist banking platforms with leveraging their core processing system without having to make costly updates or other changes, which also helps with saving time and effort.
Happy Banker is described as a set of modules that have been designed to integrate with a banking institution's core operating system, in order to enhance the standard compliance and operational tasks. The modules are reportedly all plug-and-play and may be combined or used individually.
At present, there are four different modules, including Customer Verify, High Risk Customer Monitor, Debit Card Dispute Case Management and Overdraft Review.
Banking service providers and credit unions need to follow a strict set of regulatory guidelines in order to ensure the safety and integrity of their clients and their bank in a fast-evolving environment. These modules assist banks with managing different tasks in operational areas, such as deposit operations and compliance, which boosts efficiencies and enhances customer service.
Happy Banker also provides various hosting options; banks are able to host the software on their servers, via the Cloud or through BankWise Technology's Cloud platform.
Sergei Morgoslepov, Co-President and CTO at BankWise Technology, stated:
"We are pleased to publicly launch this suite of modules to help banks and credit unions with their daily operations as it relates to compliance and risk management. Each day, banks process thousands of customer transactions, while adding new customers to their core operating system. Managing the complex environment of these transactions and customers requires technology to make it efficient while helping the bank's staff manage this process. With the Happy Banker ecosystem, we help banks and credit unions streamline these daily operational tasks."
BankWise Technology also offers data warehousing services, RPA, (Robotic Processing Automation), custom development, data integration, consulting, and various other virtual banking operations for financial services firms.

Sponsored Links by DQ Promote